Find a Better Library near me
Free music service at your local library
Did you know you can access and download free music from your local library? Become a library member and you'll be able to stream music from Freegal - an online catalogue of more than 15 million songs from over 200 genres. From classic hits to the latest tracks topping the chart, create your own playlist for free. As well as being able to stream your favourite tunes, you can also download a few tracks a week so you can listen offline on your personal device. 
Join your local library to find out more about Freegal.
Bromley | Dudley | Greenwich | Lincolnshire | Wandsworth
What you need to do?
Become a library member
All you need to access the Freegal library is your library card membership number and pin. If you're not a library member already, why not join today? 
Bromley | Dudley | Greenwich | Lincolnshire | Wandsworth
Manage your account
Browse, select and stream music online via your Freegal account. Once set up, you can create a playlist, select from curated playlists, browse music and download a few tracks for free. You can then add these to your personal music player.
Enjoy on your personal device
Once logged in, you can listen to tracks immediately via your web browser. You can also download the Freegal app to discover new music and listen to your favourite tunes on your portable device.
Download the Freegal Music app: App Store | Google Play
Stay connected to your community
Libraries on Twitter
Enjoy games, puzzles, Q&A sessions and more from your local librarians on Twitter. Start following your local library Twitter page below and enjoy access to daily and weekly activity programmes for kids and adults alike.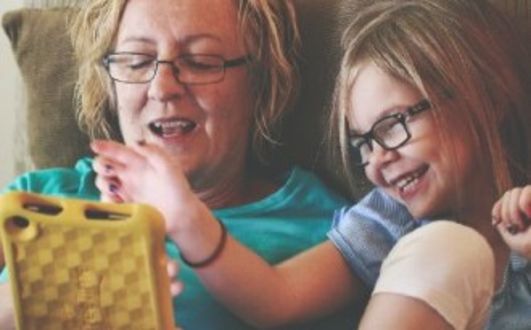 Libraries on Facebook
Your local library's Facebook pages are full of fun videos and activities presented by some familiar faces. From crafts and rhymes to bed time stories and activities for kids, you'll enjoy something new every day.