Find a Better Library near me
Library reference resources
Join your local Better library to access a range of online reference resources. From ancestry records and reference sources to the Oxford English dictionary online, find reference tools online at your local library. Improve your understanding of business or get clued up with reliable sources by becoming a library member. 
 
Bromley | Dudley | Greenwich | Lincolnshire | Wandsworth
Find information on:
Family and local history
Explore your family history or discover information about your local area at a library near you. As a library member, you'll be able to access a range of different resources depending on where you are, including:
Ancestry.com - the UK's largest family history site. (Please note: this can only be accessed in the library.)
Who's Who? and Who Was Who? - Information on significant British people past and present since 1897.
Findmypast - All library members can access certain records, including UK BMDs (birth, marriage and death records), Maritime BMDs, Merchant Navy Records, England & Wales census records 1841-1911. 
Business, learning and training
Looking to change careers or learn new skills? Find online resources to help at your local library, such as:
CareerActive - A free resource for library members, with brilliant tips and videos on CVs application forms and interviews (Bromley library members only). 
Futurelearn - Offers a diverse selection of courses from leading universities and cultural institutions from around the world.
Driving theory test practice - Test yourself on all aspects of the driving theory test. An essential resource for those learning to drive.
Credo Reference - Helps you construct essays and more...(Wandsworth library members only)
Go Citizen - Online study resource to help you prepare for the Life in the UK Test or British citizenship test.
Dictionaries and encyclopedias
Join your Better library to access reliable information from a range of dictionaries and encyclopedias online:
For these resources and more, head to your local libraries services page: 
Bromley | Dudley | Greenwich | Lincolnshire | Wandsworth
Newspapers and archives
Interested in history? As a library member, you can access digital archives of newspapers and more:
The Times - Search through the complete digital edition of The Times (London) 1785-2014.
John Johnson collection - Thousands of pictures & prints about daily life in Britain in the last 300 years.

Pressreader

- Newspapers, magazines, and comics to download and read. 

 Which? - Consumer guides available online at your local library

 
Stay connected to your community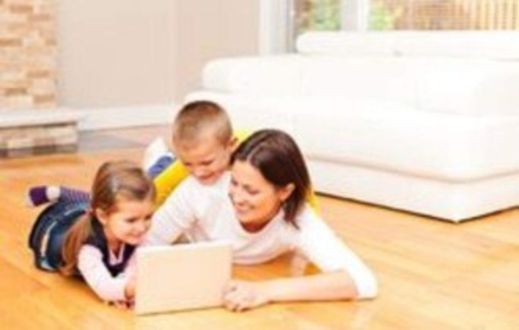 Libraries on Twitter
Enjoy games, puzzles, Q&A sessions and more from your local librarians on Twitter. Start following your local library Twitter page below and enjoy access to daily and weekly activity programmes for kids and adults alike.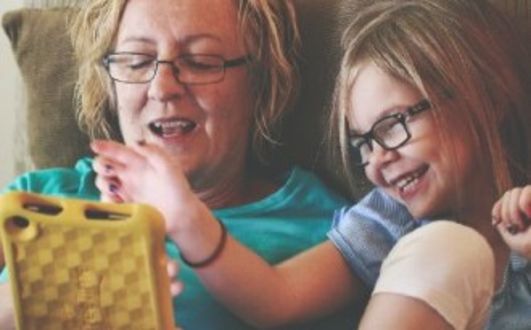 Libraries on Facebook
Your local library's Facebook pages are full of fun videos and activities presented by some familiar faces. From crafts and rhymes to bed time stories and activities for kids, you'll enjoy something new every day.