Find a Better Library near me
Search your local library catalogue
All libraries offer you a wide variety of books, talking books, eBooks and DVDs to borrow. From popular genres such as crime fiction, romance and historical to more niche publications, there's something for every bookworm. Search your chosen libraries online catalogue to:
Find an item
Check if an item is in stock and if not when it is due back
Reserve items
Renew loans
Bromley | Dudley | Greenwich | Lincolnshire | Wandsworth
How to search the online library catalogue
You'll need your library card number and pin to login to your chosen online library catalogue. 
Select from your borough below, find your chosen library and start searching the library catalogue on the overview page.
Bromley | Dudley | Greenwich | Lincolnshire | Wandsworth
Suggest or request a new item
We welcome all suggestions for library stock. If you have read a good review or can't find what you want on our catalogue, drop us an email to stocksuggestions@gll.org with the following information:
Author/Artist/Composer name
Format (e.g. book/CD/DVD/audiobook/etc)
Title
Publisher
Publication date
ISBN
Where you found out about it
Why it would be a good addition to our stock
Items suggested will be carefully considered but not all necessarily obtained. You will not receive a response but if items are purchased they will be added to the library catalogue.
This is not a reservation form, so we will not ask for your details or reply to you. If you want to reserve an item that is not in stock, please contact your local library.
eBooks and eAudiobooks
Your Better library membership allows you to access a wide range of eBooks and eAudiobooks. The eBook and eAudiobook library depends on your chosen location but they are free to use and allow you to borrow up to five items. Borrowing times vary depending on the books - between seven and 14 days for audiobooks, and 21 days for eBooks. Find out more at your local library. 
eMusic
Some libraries offer access to Freegal - a music streaming website. Your library membership allows you to download three tracks for free and stream music. 
Reserve and renew item
It's now even easier to reserve, renew and pay fines at your convenience:
Online - log in to your account to renew items online
By telephone - your local library offers 24-hour telephone service to renew books and track reservations
Speak to staff at your local library and ask them to set up your account to notify you by email when items are about to go overdue
Library app
Download our library app* on your Android or Apple device to keep up to date with library events, browse online resources, search the catalogue, or manage your library account. 
Simply go to http://yourlibraryapp.co.uk
And find your local Better library. 
For example, the app for Wandsworth library is:
http://yourlibraryapp.co.ukWandsworth
*Please note: the app may not be available at your local library yet. 
Stay connected to your community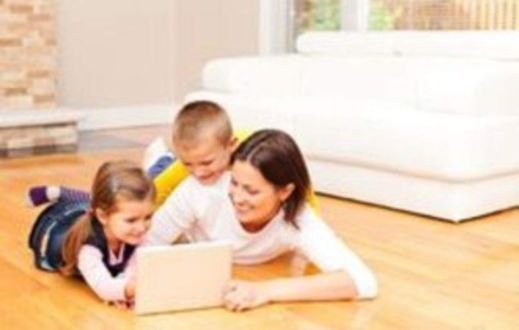 Enjoy games, puzzles, Q&A sessions and more from your local librarians on Twitter. Start following your local library Twitter page below and enjoy access to daily and weekly activity programmes for kids and adults alike. 
Choose your local library above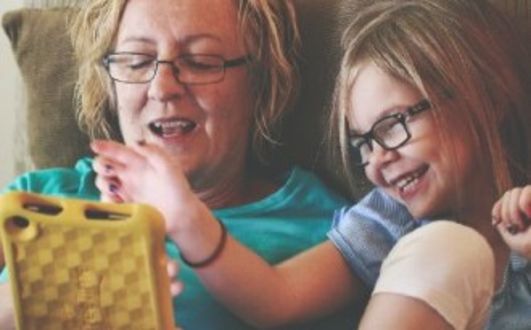 Your local library's Facebook pages are full of fun videos and activities presented by some familiar faces. From crafts and rhymes to bed time stories and activities for kids, you'll enjoy something new every day. 
Choose your local library above