Photocopying, printing, scanning and faxing services at your local library
Find photocopying and library printing services for a small fee at your local library. Faxing services and scanning services may also be available, depending on the library facilities. Please see below for more information. 
Bromley | Dudley | Greenwich | Lincolnshire | Wandsworth
Printing and photocopying
Black and white
10p per printout
A4 - 10p per copy
A3 - 20p per copy
Colour
25p per printout
A4 - 25p per copy
A3 - 50p per copy
Scanning and faxing
Sending fax (UK)
First sheet - £1.30
Subsequent sheets - 60p
Receiving fax (UK)
First sheet - 90p
Subsequent sheets - 90p
Scanning
First sheet - 64p
Subsequent sheets - 64p
How to pay?
You can pay for library printing, faxing, scanning and photocopying services at the library desk. 
Stay connected to your community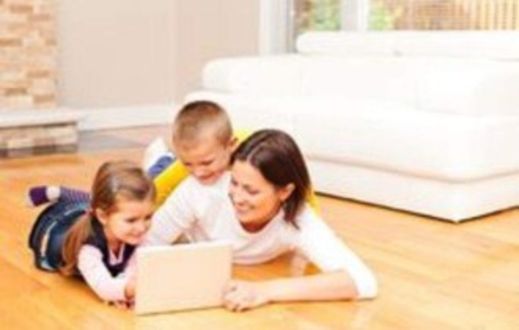 Libraries on Twitter
Enjoy games, puzzles, Q&A sessions and more from your local librarians on Twitter. Start following your local library Twitter page below and enjoy access to daily and weekly activity programmes for kids and adults alike.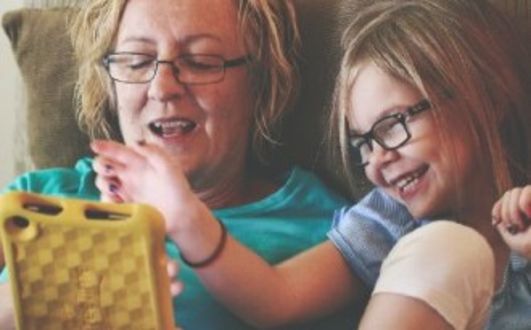 Libraries on Facebook
Your local library's Facebook pages are full of fun videos and activities presented by some familiar faces. From crafts and rhymes to bed time stories and activities for kids, you'll enjoy something new every day.