Find a Better Library near me
Local advice and support
From money matters and legal advice to support with training and searching for employment, you'll find both drop-in and bookable services available at your local library. Sessions available vary depending on area, please see your local library pages for more information. 
Legal and financial support
The Citizen Advice Bureau run sessions at your local library offering advice on a range of issues, including:
- Benefits
- Consumer rights
- Discrimination
- Tax
- Healthcare
- Debt and money
You can also access sessions specifically on Money Matters to help with benefits, debt, banking, pensions and budgeting. Get support on Legal issues around contact with children, disputes within families, domestic violence and disputes with Social Care by booking a session (see your local library for more information). You can also discuss Housing issues in your local area at specific surgeries.   
Support groups
You'll also find groups to support all aspects of the community, including:
- Age UK - offer independent and confidential information plus advice on money matters, housing, health, help in your home, transport, and leisure activities to older people and their carers, relatives and friends. 
- Community IT sessions - help with any IT questions such as printing and accessing information online
- English conversation - informal groups to help adults who want to improve their spoken English in a friendly and supportive environment
- English "Express" conversation - build conversation skills, as well as taking part in grammar and reading exercises
- Stop smoking advice - support and advice to help you towards a smoke-free life
Career advice
From employment training and welfare advice to career support and CV writing, you'll find sessions to answer questions about work and getting a new job. These include:

- Employment training, welfare and advice drop-in sessions
- National career services
- Job Centre Plus (by appointment only)
You can also apply for jobs and search online by booking a computer or using the free WiFi at your local library. 
Pregnancy and new parent
In certain areas, you will find sessions for new parents and parents-to-be covering the following topics:
- Midwife clinic (certain boroughs only)
- Breastfeeding club - up-to-date information for breastfeeding mothers, pregnant women and their families
- Midwives parent craft and sessions - day and evening sessions sharing tips and ideas in preparation for parenthood
- Mums aid postnatal counselling - a discreet session to help new mums with children under two
- Potty training advice - help from health visitors on potty training
Stay connected to your community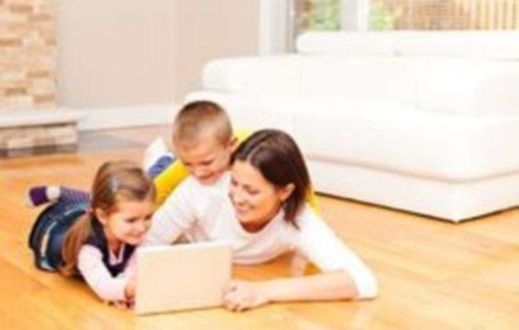 Libraries on Twitter
Discover events, groups and what your local library offers on Twitter page below. Enjoy access to daily and weekly activity programmes for kids and adults alike.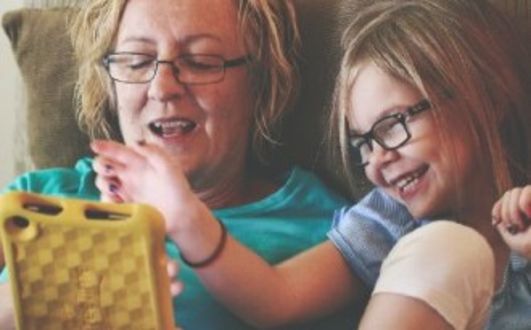 Libraries on Facebook
Your local library's Facebook pages are full of ideas and events that you can book. From crafts to holiday activities for kids, find out what's on offer at a library near you.