Find a Better Library near me
Career support
Want to take the next step in your career? Your local Better library is a good place to start. With drop-in and bookable sessions offering advice on writing CVs and training to free WiFi access and support for the next generation of entrepreneurs, find job support and advice at your local library. Find out more below. 
Bromley | Dudley | Greenwich | Lincolnshire | Wandsworth
Learn, develop and start your career
Find out how your local library offers resources, guidance and support below. 
Find a job
Use the free WiFi and bookable computers to hunt for jobs, apply online and update your CV. Come along to drop-in sessions to help you fine-tune your interview technique and get on the right path. 
Develop your IT skills
Brush up on your IT skills and get an accredited IT qualification at your local library. Find IT courses that run throughout the year for a nominal fee to build your confidence and add to your CV. 
Drop-in sessions
Some libraries offer drop-in sessions run by the local job centre and linked government agencies to help with your job search. Find out what's available at your local library. 
Meetings and events
From bookable sessions and local business events to links to local business directories, enhance your career prospects, network and share tips and advice at a library near you. 
Business start-ups
Aspiring entrepreneur? Get help for your start-up and support from local businesses at a library near you. Offering workshops, events and access to resources, gain confidence about developing your business. 
Online resources
Access websites, such as COBRA - The Complete Business Reference Adviser, which is information on how to start and run a business, write a business plan and find grants, etc. Available at home via your library card or in certain libraries. 
Stay connected to your community
Libraries on Twitter
Enjoy games, puzzles, Q&A sessions and more from your local librarians on Twitter. Start following your local library Twitter page below and enjoy access to daily and weekly activity programmes for kids and adults alike.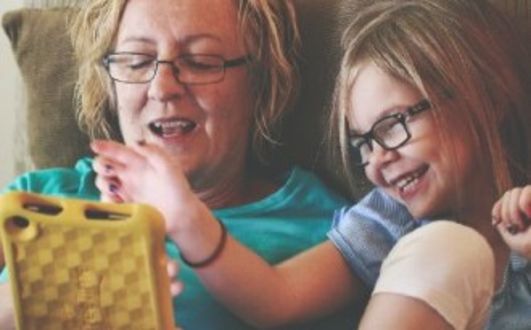 Libraries on Facebook
Your local library's Facebook pages are full of fun videos and activities presented by some familiar faces. From crafts and rhymes to bed time stories and activities for kids, you'll enjoy something new every day.