Supporting Today's and Tomorrow's Athletes
The GLL Sport Foundation which supports talented athletes across the UK, celebrates its 15th year in 2023, and within the 2023 sporting season, Better are supporting 67 athletes in Barnet across 19 sports including swimming, gymnastics, triathlon, and athletics. As well as being given access to the 250 sport and leisure facilities across the UK operated by Better, athletes in Barnet will also receive one of a range of support awards including financial help, access to sport facilities, physiotherapy, lifestyle mentoring and mental health aid.
Barnet GSF Athletes Overview:
67 athletes supported.
£42,050 in value
88% of supported athletes receive no other central funding
71% of athletes supported are under the age of 21
52% of athletes are from an ethnic minority background
Picture: Lotte Clapp – GSF athlete in Barnet.
Discover More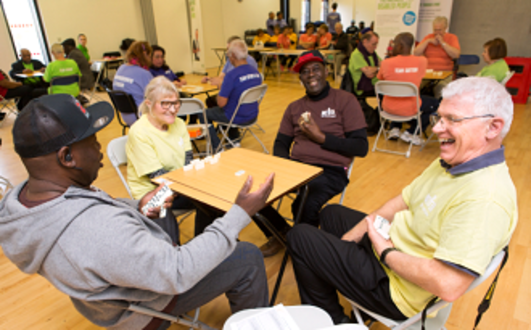 Are you interested in volunteering your time to support others and reap personal benefits such as meeting new people and gaining new skills and experiences?
Better are looking for enthusiastic people who are willing and able to spare their time to support others attending community sessions; helping them to have the best experience possible. This could include: helping deliver activities, befriending a participant which would enable them to stay or become active and reduce social isolation. 
Find out more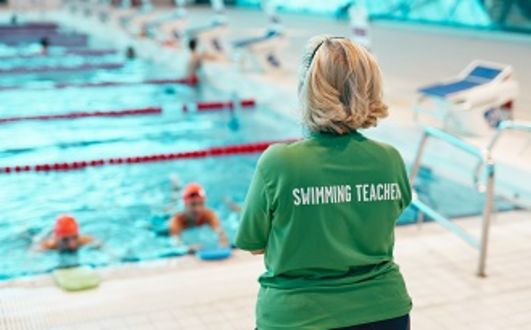 Whether you're looking for a career in leisure or casual hours to fit around your lifestyle, your local Better leisure centre have opportunities available now for passionate, active and hard-working people like you. Find out more and apply at glljobs.org or email BarnetJobs@gll.org. 
Looking to gain valuable work experience within Leisure? 
Better Leisure Centres in Barnet have a range of work experience opportunities available to support local people to expand their knowledge and skillset.  For more information on the opportunities available, please contact BarnetJobs@gll.org.
What's more, we also offer apprenticeships at Barnet leisure centres too. Discover more. 
Find your passion
Volunteering is for everyone
Age, ability and experience are not barriers to volunteering. There's nothing to stop you volunteering and Better are looking for enthusiastic people who are willing to spare their time.  Better will support you with an induction and training to enable you to develop new skills.
Volunteering doesn't have to mean a big commitment. You can volunteer as frequently as you wish to, whether that is a few hours a year or every week. Better can help you find the right opportunity to fit around your life.
Better offer volunteer opportunities in physical activity and community champion roles in Barnet.
"The best thing for me is when we get people who are on their own joining us, either because they have heard about us or been referred to us. It gives them the opportunity to walk with other people instead of on their own, or maybe they have moved into the area, and it's a good way of getting to know the town and people, and within a few meetings they have made new friends. We're a very friendly group and it's nice to see everybody mixing with other people that they may not have known before. I suppose in one way we are a community and they will all help each other if needed."
- Jenny Dilly, Wellington Health Walk Leader