About Crowdfunding
Crowdfunding raises small amounts of money from a large number of people, to help fund a project.
The GLL Community Foundation runs in Barnet and helps local projects with funding, facilities and support that encourage people to be active, to learn and to play together. Projects could include organising a sports tournament or improving a community library, to creating a new sports league or revamping a children's playground.
Offers up to £5,000 worth of cash and in kind support are available to community projects in Barnet, in partnership with Spacehive.
Mill Hill East Community Garden project was recently successful in its bid to transform some empty and unloved space into a vibrant and creative community garden, for local people to connect with nature and with each other. Work is currently underway with volunteers and members of the local community creating the garden area.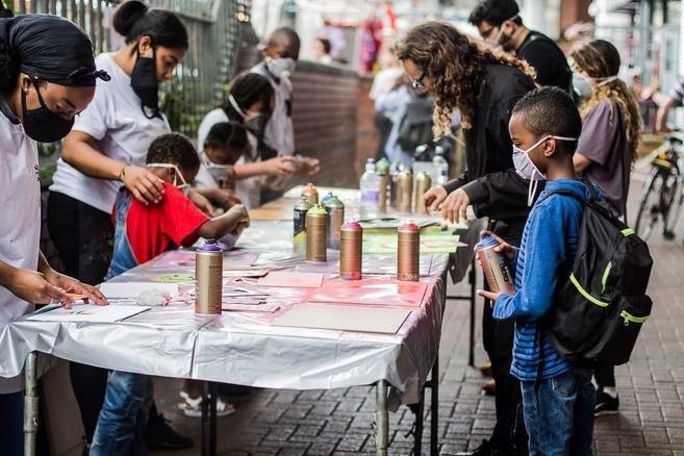 Do you have any exciting ideas that could improve your community?
Upload your project idea to Spacehive for the chance to get a pledge of up to £5,000. Potential project creators are encouraged to contact the GLL Community Foundation for advice or have a project they would like our help with.
Barnet Accessibility Guide
Our full accessible programme is available to download below.