Boasting outstanding indoor and outdoor track and field facilities, Lee Valley Athletics Centre has a range of school offers.
Sports day experience
A perfect venue for your school sport day, offering exclusive use of the indoor and outdoor facilities. All equipment will be set up and ready for you to use.
Age: 5 years and over
Price: £80 per hour outdoor track, £120 per hour indoor track
Contact us for more information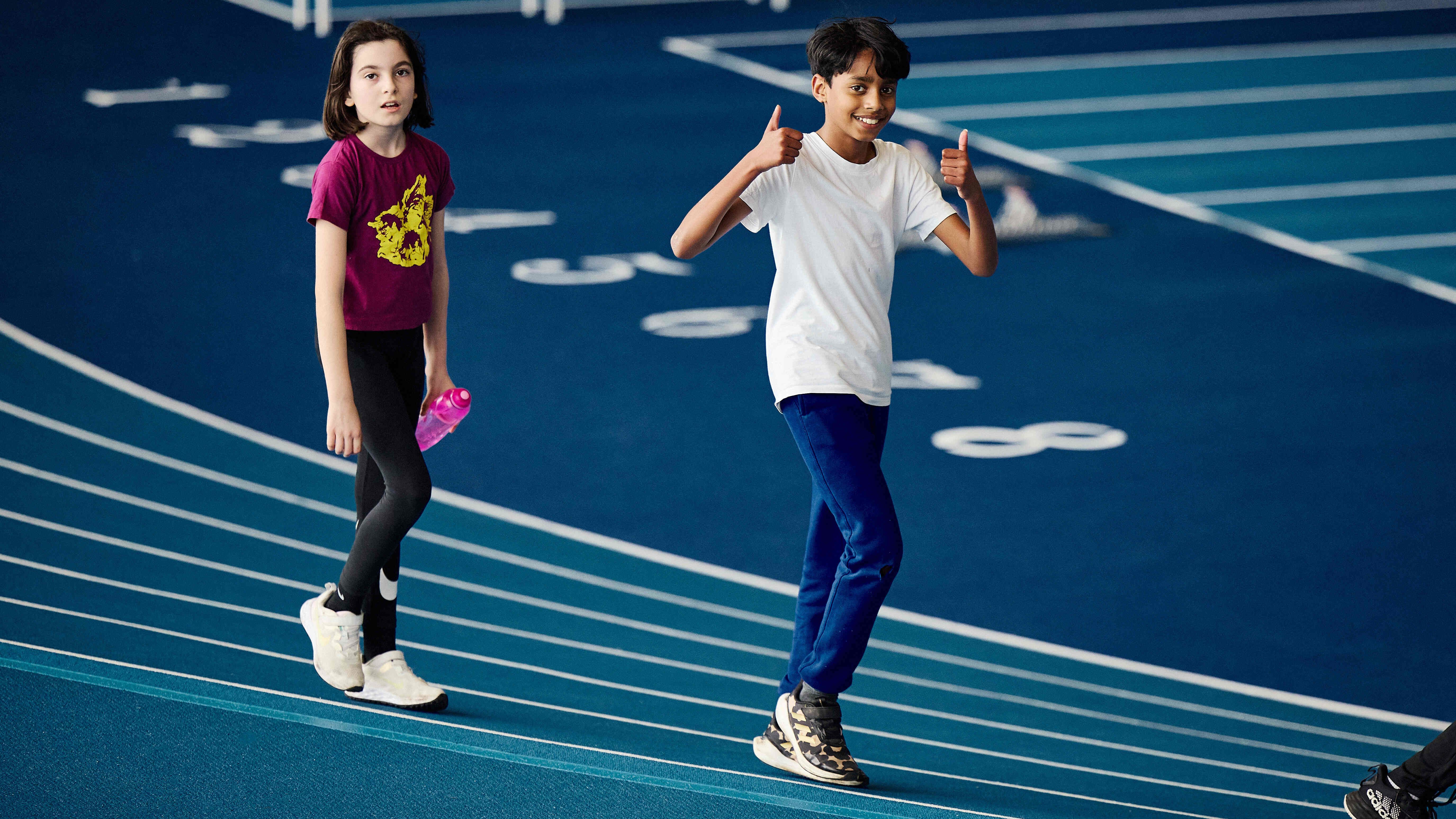 PE support
Why not inspire your students by teaching your class in this high performance athletics venue. This can include GCSE assessments and preparations.
Age: 5 years and over
Price: £3.50 per student which includes shared use of the indoor or outdoor track.
Contact us for more information