Covid-19: Latest information & re-opening updates

- More info »
Better gym east village, stratford news
Find out what's going on ...
Latest News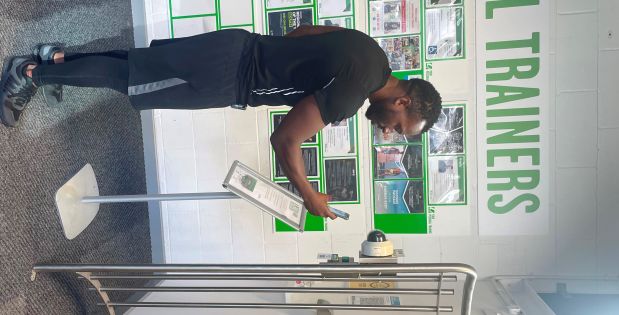 read full story
Reminder: we're making things even Better!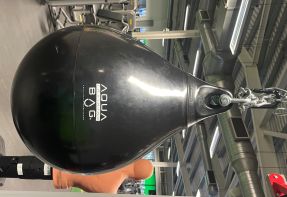 read full story
We have now purchased a brand new Aqua bag for our members here at Better Gym East Village.
read full story
Better East Village are supporting National Fitness Day on Wednesday 22nd September 2021 by offering a range of free activities.
Archive