Covid-19: Latest information & re-opening updates

- More info »
Brierley hill library news
Find out what's going on ...
Latest News
read full story
Library services in Dudley are now open. View locations and available activities and services here.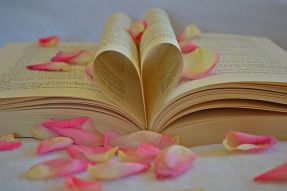 read full story
Want to share your love of books and reading? Why not join a reading group and meet new people? 
Archive
read full story
You can send a document by email for printing to any Library printer.