Schools' Library Service news & events
find out what's going on ...
Latest News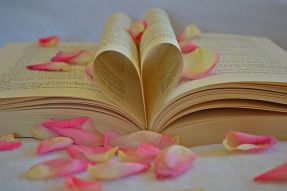 read full story
Want to share your love of books and reading? Why not join a reading group and meet new people? 
Previous News Articles
read full story
You can send a document by email for printing to any Library printer.