Space Chase
Prepare for lift off as we travel across the galaxy on a very special reading mission
It's the Summer Reading Challenge 2019!

Meet the Rockets! This super cool family lives on a satellite station in space. They love spending time at their local library on the Moon.
Have you seen this crew?
But wait! All of a sudden books have started to disappear from the Moon Library, and soon there won't be any left…
A mysterious ship has been spotted on the radar – could these naughty aliens be behind the trouble at the library?
The Rockets are going on a very important mission to save the missing books from these alien bandits, and they need your help!
Take part in the Summer Reading Challenge and join the Rockets on a chase through space to find the aliens and save the Moon Library.
Take part in the Summer Reading Challenge
Taking part in the Challenge is simple – when your summer holidays start, you can sign up for free at your local Better library.
You'll receive your very own Space Chase mission folder to get you started.
Read six library books (or more!) over the holidays to collect special stickers to add to your folder. 
They can be any books you like - novels, fact books, joke books, e-books or audio books, they all count. Library staff and volunteers are on hand to help you choose books that you will really enjoy. 
Collect all the stickers to find the aliens, save the missing books and complete the Challenge.
Grab your space suit and take a giant leap into the library this summer!
Fun for all the family
The Challenge is a great time to share and talk about books as a family. Sitting down with a book, newspaper or magazine sets a good example to kids - they will copy you. Children enjoy taking part and many teachers will tell us that they return to school with a new enthusiasm and confidence for reading.
While your children are choosing their books for Space Chase, it's a great chance for you to discover the full range of what's on offer at the library.
From reading groups to computer access, it's your library, so let us help you make the most of it!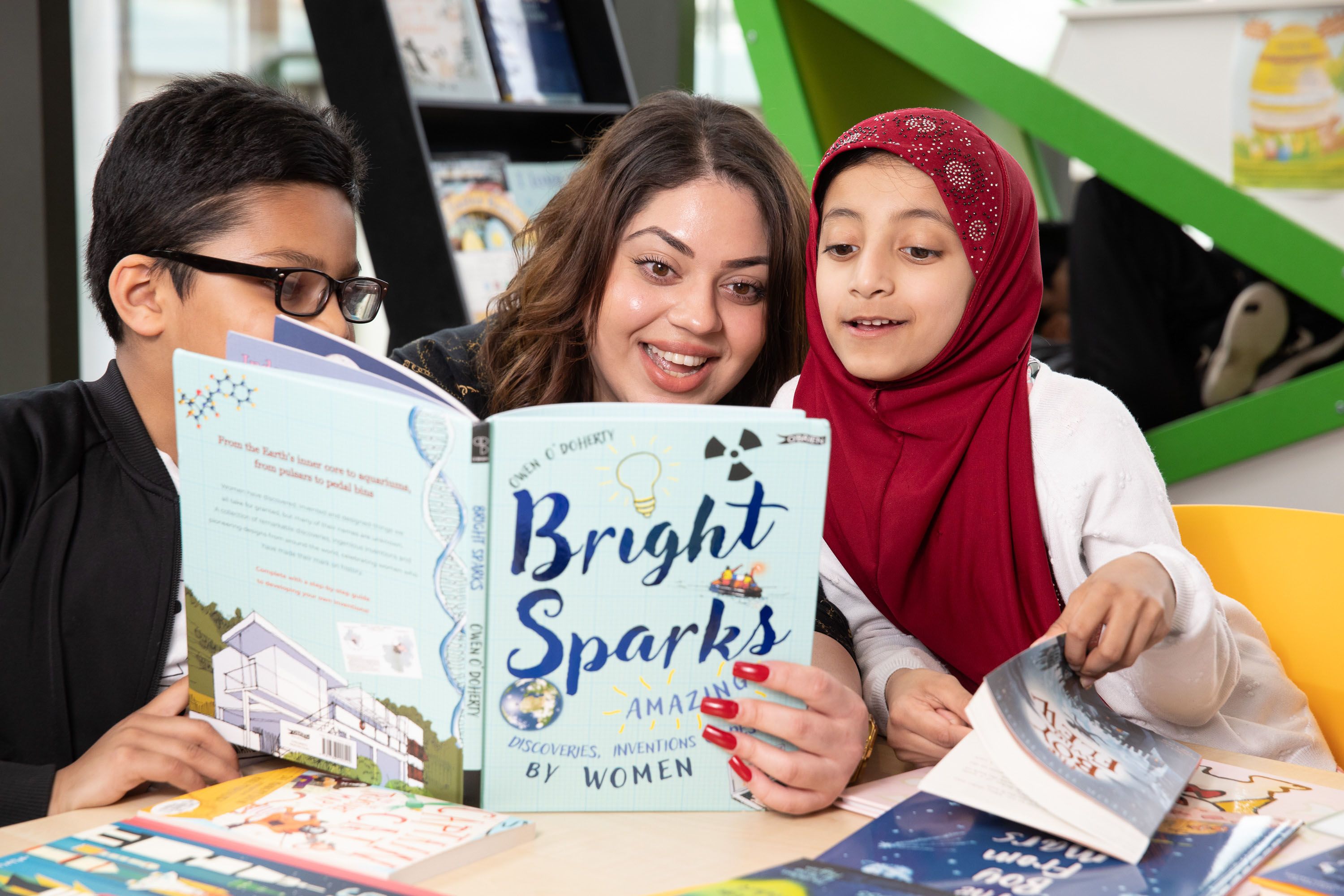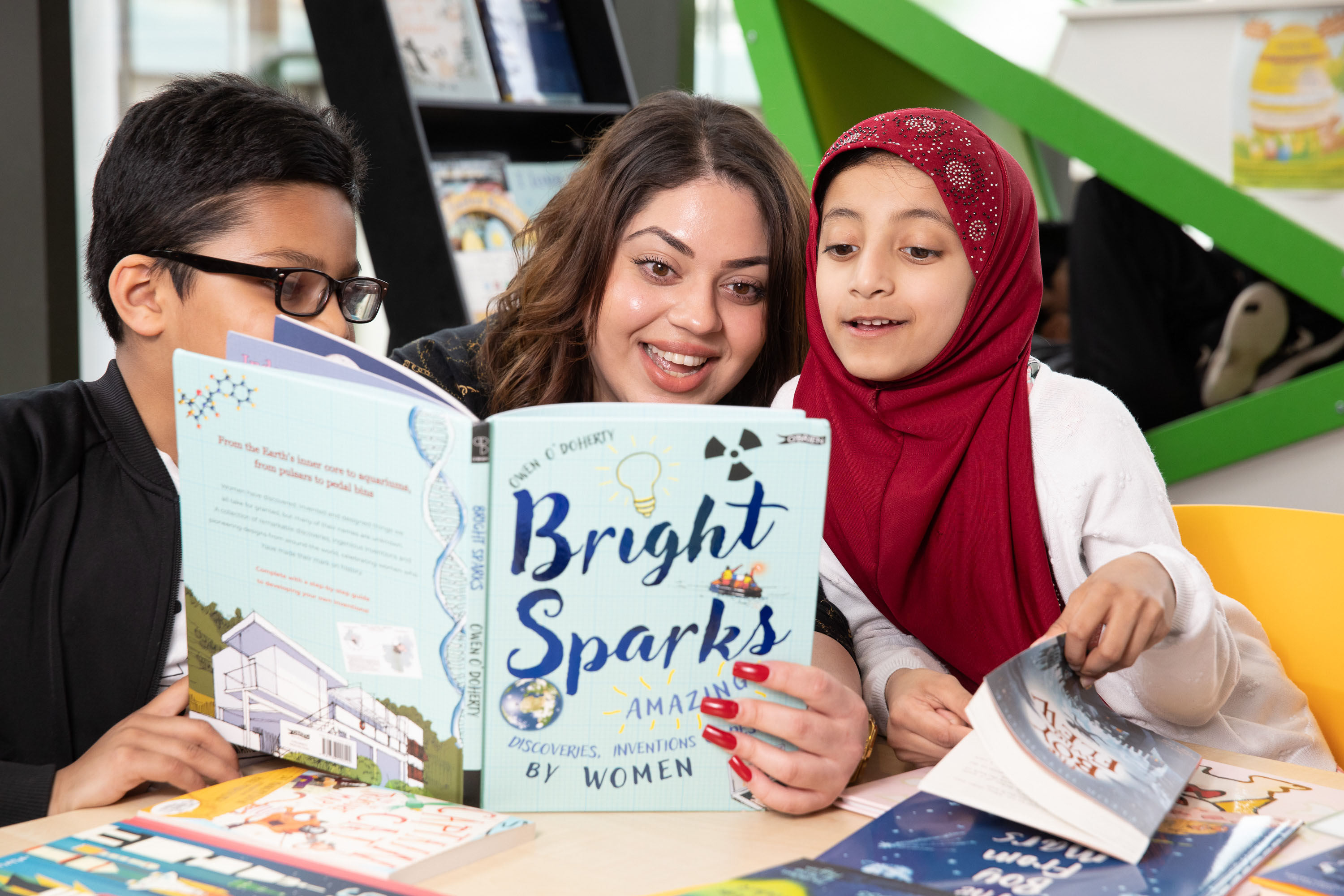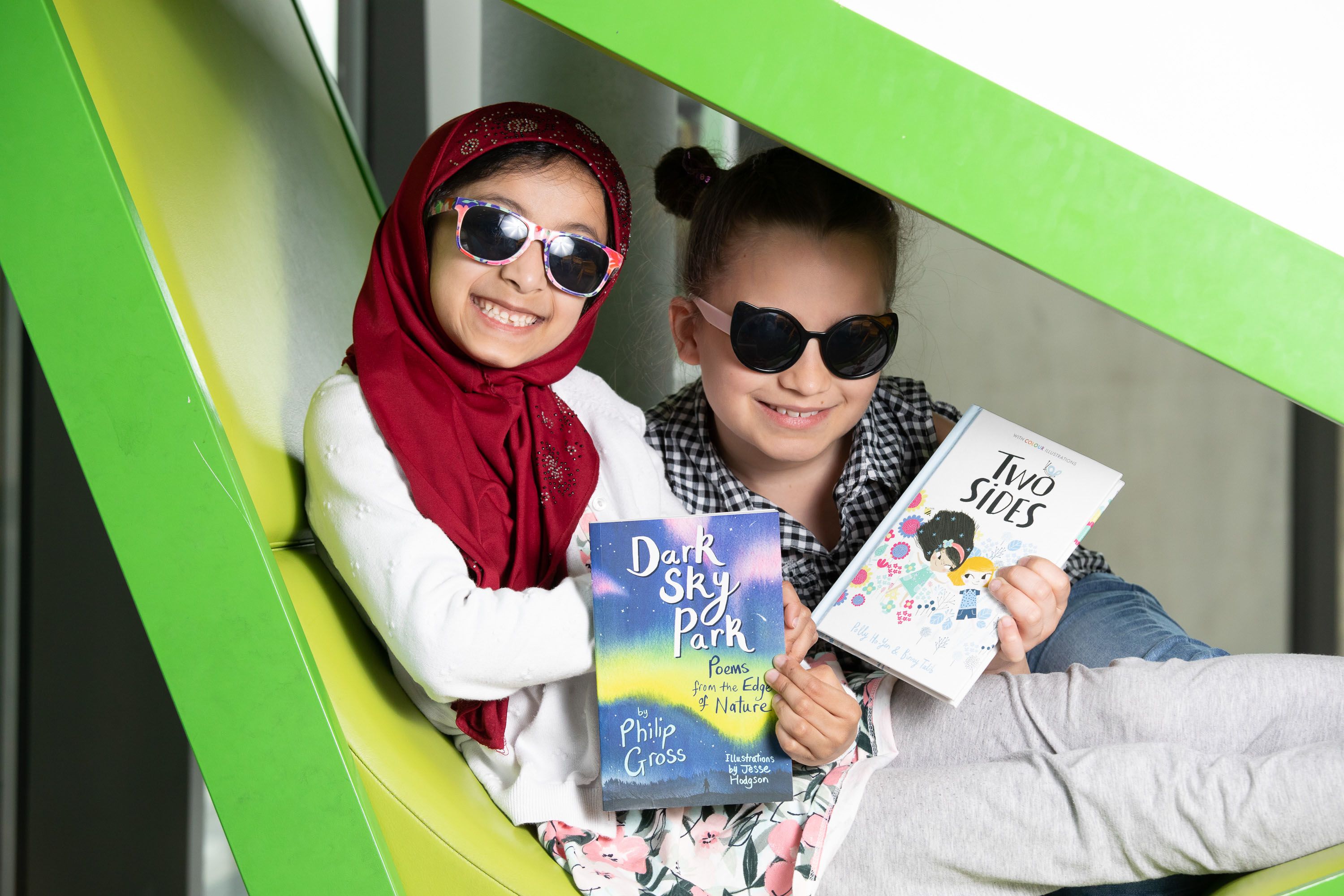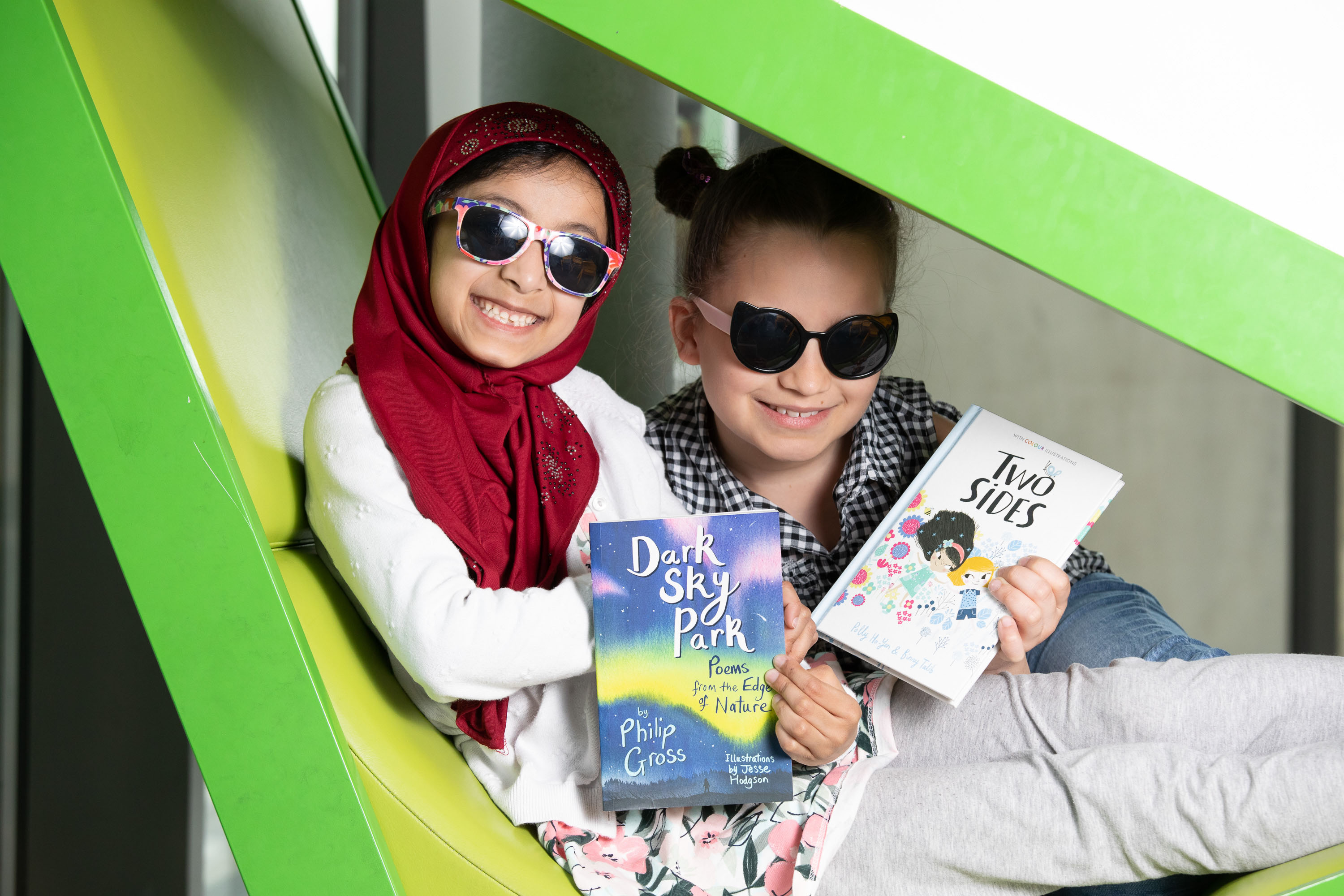 More fun for Space Adventurers
Don't forget, Space Chase has a dedicated website for children taking part in the Challenge. Visit Summer Reading Challenge
As well as keeping track of their progress online, kids can have all kinds of fun here! There are games and competitions, children can send messages and even find out what to read next using the Book Sorter.
Why is reading for pleasure important?
Currently, 1 in 5 children in England cannot read well by the age of 11. We know that reading for fun improves literacy.
Reading for pleasure is more important to children's academic success than their parents' level of education or socio-economic status.
Embedding a love of reading in children can help their wellbeing later in life. 19% of adult readers say that reading stops them feeling lonely.
Studies have found that those who read for pleasure have higher levels of empathy, greater self-esteem and are better able to cope with difficult situations.
The Summer Reading Challenge gets around 700,000 children into libraries each year to keep up their reading skills and confidence during the long holidays.
It's fun, it's free and it's local!
Involving Everyone
At the heart of the Challenge is children choosing and sharing books - in any format - that they like. If your child is visually impaired or finds printed books tricky, our libraries will be able to help suggest alternatives. The free RNIB Library (which covers braille, giant print and Talking Books) can be used for the Summer Reading Challenge and throughout the year, and our libraries can help you with this.
Library services are increasingly aware of the needs of children with autism and some libraries run dedicated Autism Friendly sessions.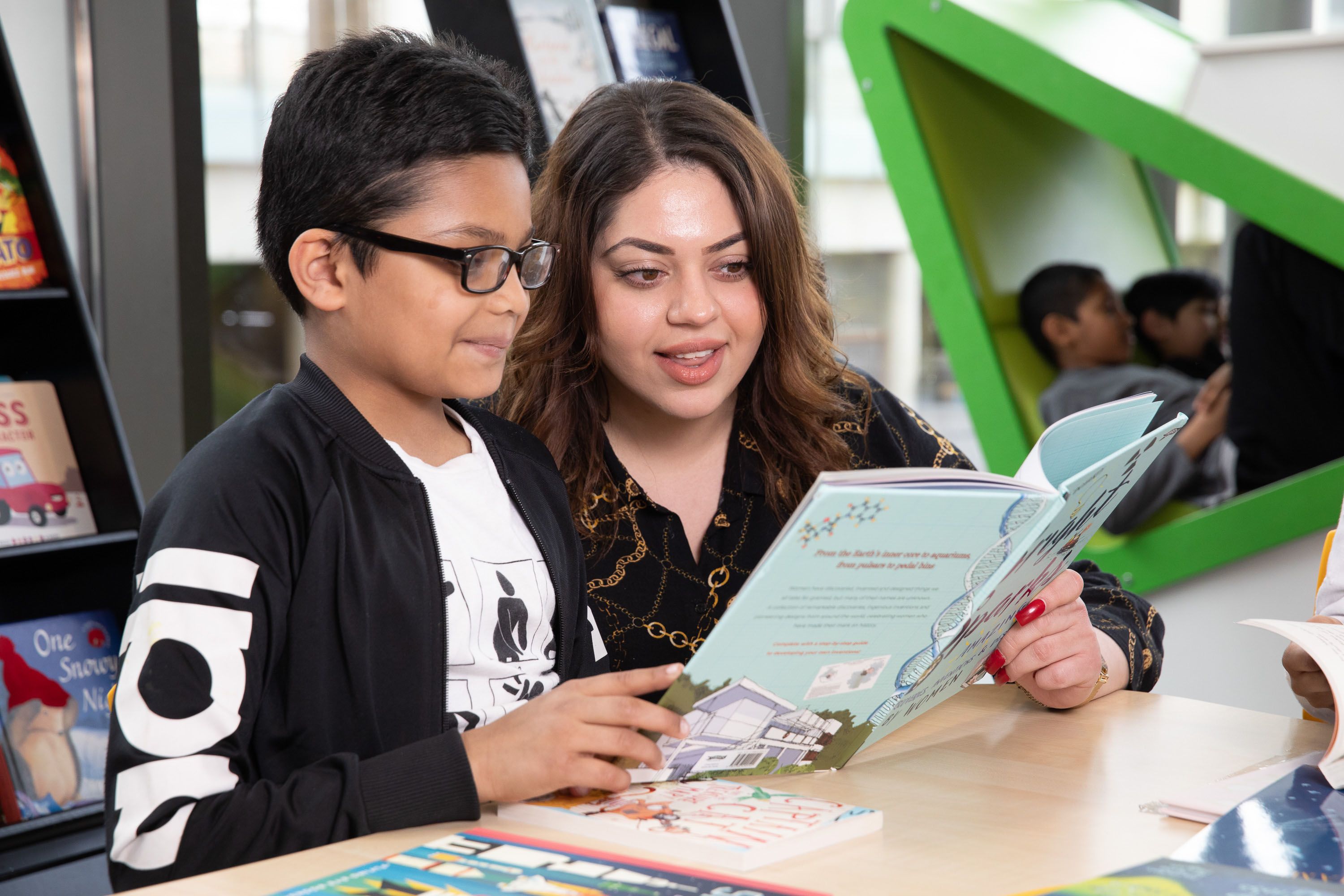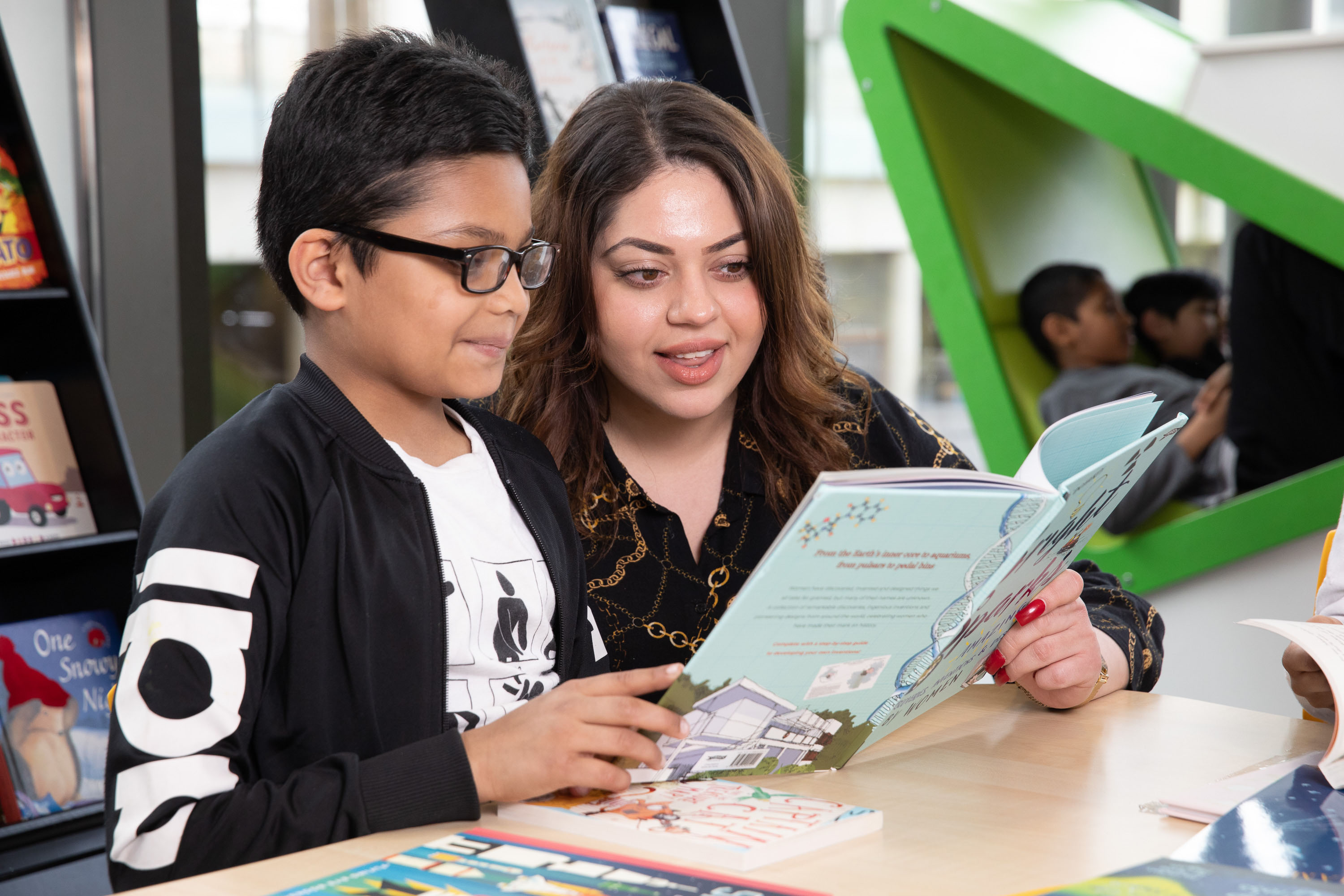 Find your nearest local library
Choose your local library