Find a Better Library near me
Get active at your local library
You'll find a whole host of activities for people of all ages at your local library. So whether you want to learn something, meet new people, or entertain the little ones, head to your local library to find out more. Here are just some of the activities on offer for adults and children:
- Arts and crafts
- Book clubs
- Film clubs 
- IT skills and courses
- Author events
- Storytime and rhyme time
Click below to find out what's going on in your local library. 
Bromley | Dudley | Greenwich | Lincolnshire | Wandsworth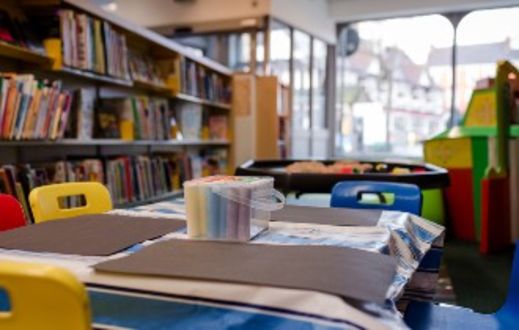 Library activities for adults
From knit and natter sessions and author events to book clubs and IT classes, find out about activities for all ages. Why not learn something new and get to know your community at your local library?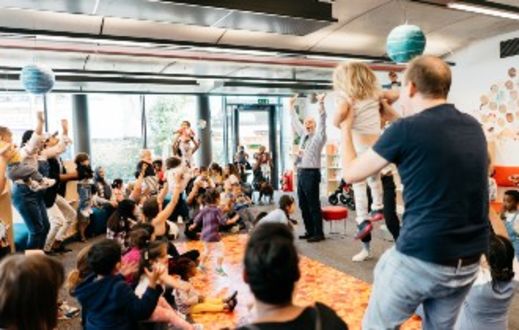 Library activities for children
Whether you want to get creative with arts and crafts, play games or listen to many adventures during storytime, you'll find plenty of activities to keep your little and bigger ones entertained at your local library. 
More activities
Arts and crafts
Spark off your creativity by writing your own story or learning a new handicraft. How about some getting messy with the little ones? Pick up a new skill or inspire your children with arts and crafts at your local library. 
Book clubs
Love reading? Find a book club for everyone at your local library. From Storytime for little ones and Bookwormz for older children to short story reading groups and monthly sessions for adults, there's a reading group for everyone. 
Storytime and Rhyme Time
From babies to older children, inspire them to learn language and explore ideas with storytime and rhyme time. Keep your children entertained and meet other parents and carers at your local library. 
English language and writing groups
If you're looking to improve your English or explore creative writing, discover language and writing groups at your local library. Build your confidence with the English language at Better libraries. 
Film club
Offering film clubs for all ages, escape with a good film at your local library. Discuss what you've seen at the adult film club or talk about the classics, there's something for all ages and tastes. 
IT skills and courses
Whether you're a beginner or want to gain an IT qualification, your local library offers a range of different courses. Get confident when shopping online or presenting via PowerPoint thanks to your local library. 
Stay connected to your community
Libraries on Twitter
Enjoy games, puzzles, Q&A sessions and more from your local librarians on Twitter. Start following your local library Twitter page below and enjoy access to daily and weekly activity programmes for kids and adults alike.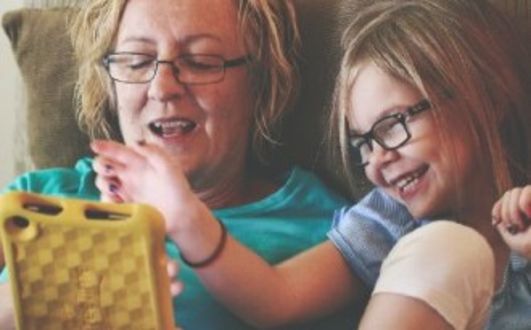 Libraries on Facebook
Your local library's Facebook pages are full of fun videos and activities presented by some familiar faces. From crafts and rhymes to bed time stories and activities for kids, you'll enjoy something new every day.