Find adult activities near me
Stay connected to your community
Get to know your local community, explore your interests and enhance skills at your local library. With plenty of activities on offer, including groups for older adults, find something you'll enjoy.  Our activities for adults include:
- Arts and crafts
- Book clubs
- Film clubs 
- IT skills and courses
- Author events
- Coffee mornings
Click below to find out what's going on in your local library. 
Bromley | Dudley | Greenwich | Lincolnshire | Wandsworth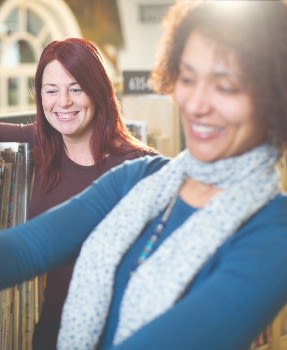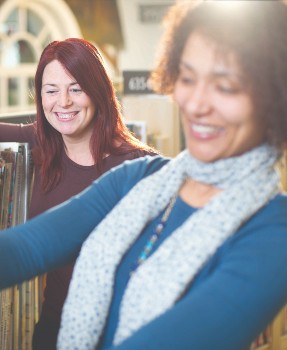 Find an activity for you
Coffee mornings
Morning sessions where you can drop in to meet like-minded people for a chat and coffee. 
Arts and crafts
Explore your creative side and learn a new skill by joining our arts and crafts sessions.
Community IT sessions
Need help printing or scanning documents? Our library staff will help you learn these skills.  
Reading groups
Enjoy reading? Share your passion for books with like-minded people at our regular reading groups. 
Author events
You'll find regular 'meet the author' events at your local library. Discuss their writing methods and the inspiration behind their work. 
Writing groups
Pen your own novel or try your hand a poetry at one of our creative writing groups.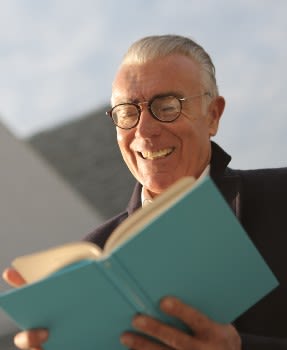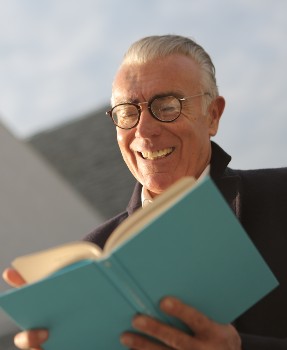 Groups for over 60s
From borrowing books to reading groups, make new friends and build confidence at your local library. You never stop learning, so why not try something new? With groups for film buffs, bookworms and more, explore what the library has to offer and stay connected with the community. Here are some activities for the over 60s:
Age UK - offering confidential information and advice on a wide range of issues
Silver Circle reading group - a friendly club for the over 60s where you'll discuss the selected book of the month 
IT sessions - our library staff are there to help with any questions about printing, scanning and faxing documents
Stay connected to your community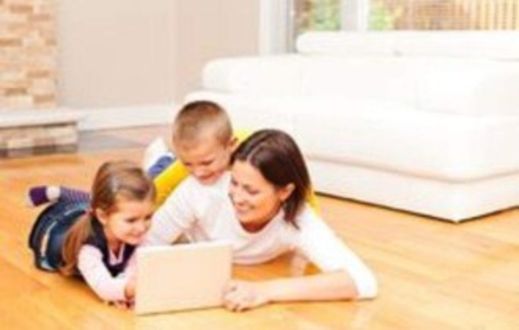 Enjoy games, puzzles, Q&A sessions and more from your local librarians on Twitter. Start following your local library Twitter page below and enjoy access to daily and weekly activity programmes for kids and adults alike. 
Choose your local library above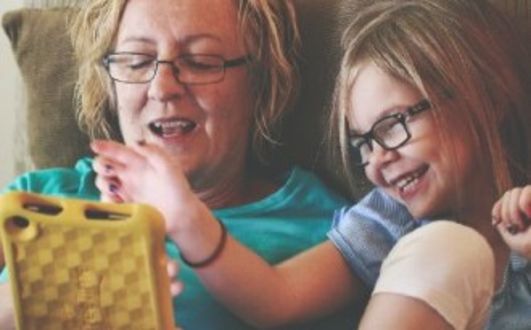 Your local library's Facebook pages are full of fun videos and activities presented by some familiar faces. From crafts and rhymes to bed time stories and activities for kids, you'll enjoy something new every day. 
Choose your local library above