Why join a book club?
Love books? Find reading groups for all ages at your local library. Whether you want to discuss the classics or get your teeth into the latest bestseller, discover a book club for you. 
Click below to find out what's going on in your local library. 
Bromley | Dudley | Greenwich | Lincolnshire | Wandsworth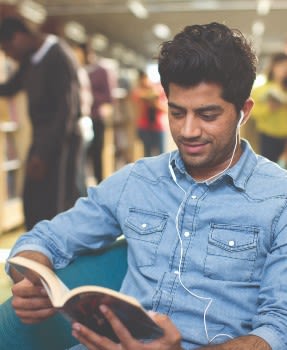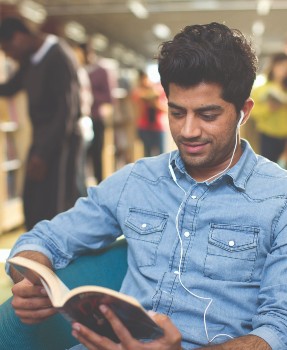 Children's reading groups
Bookwormz
If you enjoy reading and are between 10 and 15 years old, then Bookwormz is for you. Share your favourite books, discover new authors and meet book-loving friends.
Storytime
Inspire their imaginations early and help them work on their listening and social skills, with stories for children aged two to five.
Chatterbooks
Children aged between six and 10? Bring them to Chatterbooks to brush up on their reading skills and learn in a friendly, welcoming environment.
Reading support
Help your children become better, more confident readers with our one-to-one volunteer support at your local library. For children aged six and above. 
Study support club
Need help with homework or guidance on how to make the most of study time? Come to our study support club to share your tips and gain advice.  
Adult book clubs
Short story reading group
Short on time or want to try something new? Our short story reading group will leave you with plenty to talk about. 
African-Caribbean reading group
Explore new works by African or Caribbean authors and meet new people by joining this reading group for adults.
Reading group
Share your thoughts on the chosen book of the month in a friendly and welcoming group at your local library.
Silver circle reading group
If you're over 60 and have free time on your hands, why not meet up with other people to share your take on the selected book of the month.
Manga reading club
Share your passion for Manga and learn more about this particular type of Japanese culture.
Stay connected to your community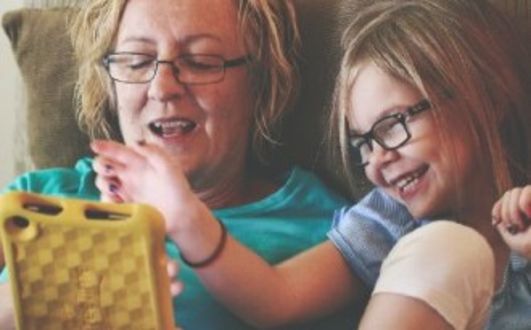 Libraries on Facebook
Your local library's Facebook pages are full of fun videos and activities presented by some familiar faces. From crafts and rhymes to bed time stories and activities for kids, you'll enjoy something new every day.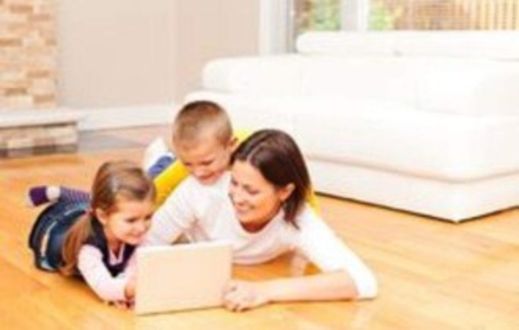 Libraries on Twitter
Enjoy games, puzzles, Q&A sessions and more from your local librarians on Twitter. Start following your local library Twitter page below and enjoy access to daily and weekly activity programmes for kids and adults alike.