Escape with a good film
From children's films to the old classics, you'll find a range of films being shown at your local library. You can sit back, relax and watch the big screen or share your thoughts on all things film-related at a library near you.  
Bromley | Dudley | Greenwich | Lincolnshire | Wandsworth
Stay connected to your community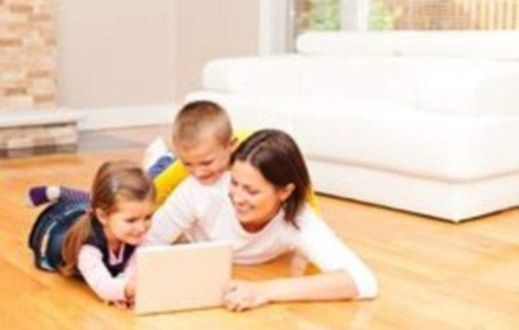 Libraries on Twitter
Enjoy games, puzzles, Q&A sessions and more from your local librarians on Twitter. Start following your local library Twitter page below and enjoy access to daily and weekly activity programmes for kids and adults alike.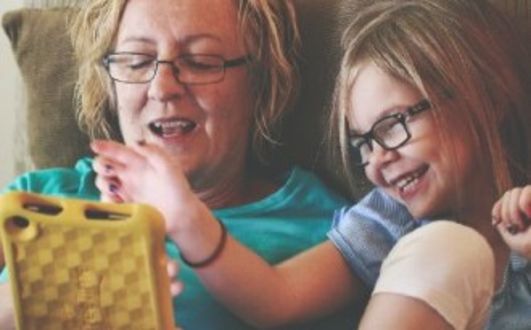 Libraries on Facebook
Your local library's Facebook pages are full of fun videos and activities presented by some familiar faces. From crafts and rhymes to bed time stories and activities for kids, you'll enjoy something new every day.