Inspiring Women and Girls Football in Barnet
With an ambition to create more inclusive and equal opportunities to be physically active, we are on a mission to make Barnet a beacon borough for women's and girls' football.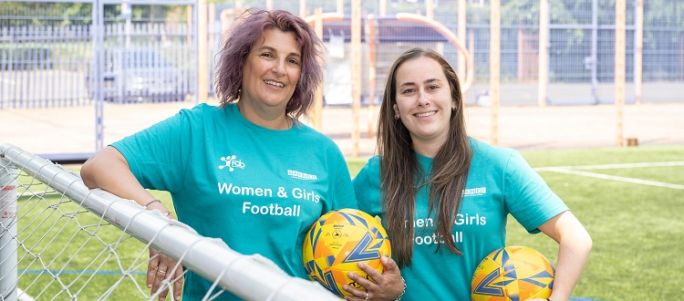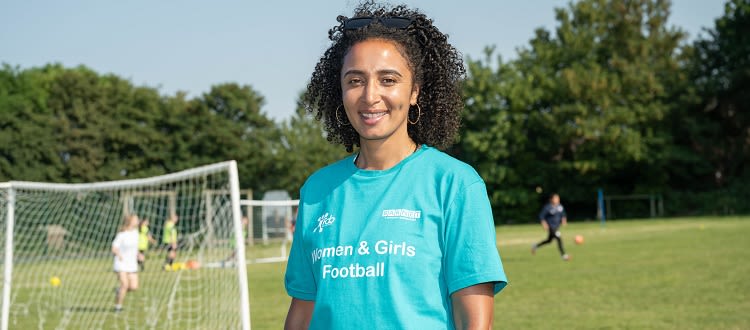 Interested in participating? Here is a guide of all women and girls football opportunities in Barnet! 
Discover more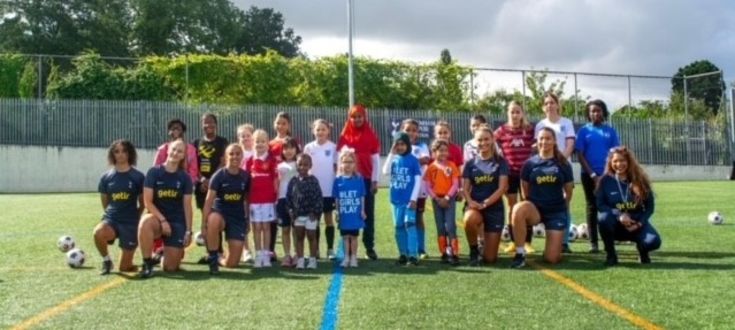 Women and Girls Football Festival
Over 200 women and girls took part in the London Borough of Barnet's Women and Girls Football Festival at Middlesex University in August! This event was organised as part of the council's ambition to make Barnet a beacon borough for women and girl's football.
Meet Our Inspirational Women & Girls in Football
As part of the Women and Girls Football Campaign we asked our residents to come forward and share their experiences. We were overwhelmed with the feedback and the positive stories on the benefits of playing, coaching, managing and what it is like being part of football for Women and Girls.
Find out what it means to them, their communities, and the positive outcomes they have found by watching the videos below.