The Mobile App Encouraging Active Living and Rewarding Healthy Habits in Barnet
Better Barnet is excited to announce the launch of Moves+, a mobile application powered by OpenPlay, which will be available to all residents in Barnet. The app has been developed to inspire people to stay active while also offering attractive rewards such as free or discounted hot drinks, healthy snacks, swimming, and access to our Better gyms located in Barnet. Additionally, users can look forward to additional rewards being added throughout the year.
Why not challenge your local community or friends to stay active with you by creating your own challenges using Moves+? With Moves+, users can create custom challenges and invite friends to participate, aiming to reach the top of the leaderboard. Better Barnet will also regularly create new challenges for the community to partake in. Participants can track their progress against other Barnet residents and view their rank on the leaderboard.
Join us in taking a step towards a more active lifestyle with Moves+.
What is Moves+?
Moves+ is a free application that enables you to earn points for your physical exercise and other activities. Once you connect your tracking app or wearable device to your Moves+ account, the app will convert your actions into redeemable points for real-life incentives. You can also join challenges and groups, create your own exclusive groups, and collaborate with your friends to achieve significant milestones as a team.

How it works?
Downloading and setting up the Moves+ app is a breeze. Simply follow the steps below, and you'll be ready to join our digital community, where we motivate and support you to be more active more often. Before downloading, please ensure you have a valid email address to register your account.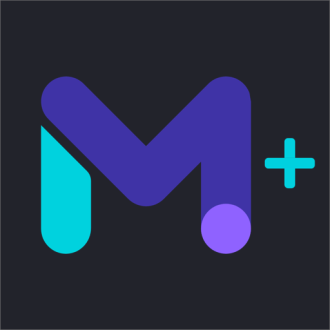 STEP 1 - Download the App
To download the Moves+ app, simply search for it on the Apple App Store or the Google Play Store. It is available for both iOS and Android devices.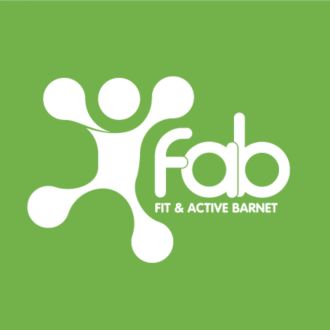 STEP 2 - Sign up
After downloading the app, look for the Fit and Active Barnet and Better Barnet branding and click on it. Follow the simple sign-up process to create a new user account.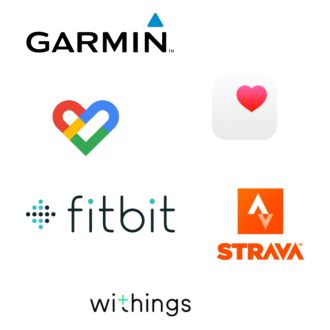 STEP 3 - Connect
Once you sign in to Moves+, you can pair the app with your phone's health app or wearable device, you will be prompted to do this via the app.
Points and rewards
Join Moves+ today and start earning points for all types of physical activity, whether you're a casual walker or a top-performing athlete. The points you receive are based on the intensity of your activity, meaning the more active you are, the more points you can accumulate to redeem for rewards. In addition, you can earn extra points by participating in challenges or inviting friends to join the app.
To redeem a reward once you've earned enough points, go to the rewards tab on the app and select your desired reward. Then, visit the leisure centre where that reward is available and show your phone to a staff member. Click "redeem reward" on your phone, and the staff member will hand over your chosen reward.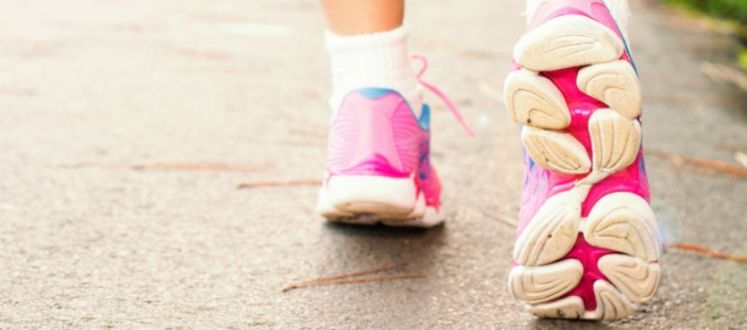 How to earn points?
Points are calculated as follows:
100 steps = 1 point
1 mile running = 45 points
1 mile cycling = 15 points
100m swimming = 5 points
To ensure that points are awarded for genuine activity, our rewards-based app awards points based on the distance completed. It's important to log in with the correct activities and enable GPS to track your progress accurately.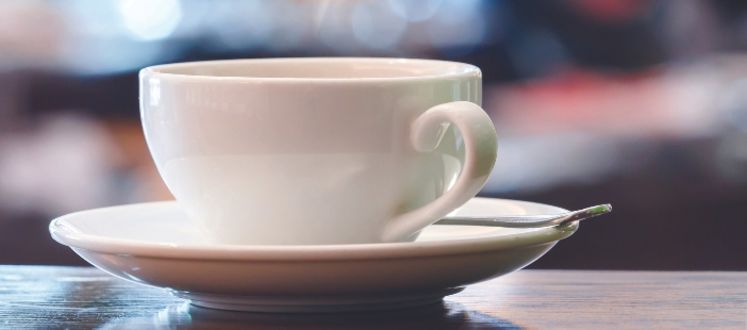 What rewards are available?
Rewards will alternate throughout the year, example rewards can be found below:
Hot drink
Cold snack
Free day pass at a Better Barnet leisure centre
Free swim at a Better Barnet leisure centre
Free 1 month membership
Donation to charities
Free equipment hire
Free Spa experience
As our app continues to evolve, we plan to introduce additional rewards to acknowledge your physical activity accomplishments. If you have suggestions for rewards you'd like to see included, please don't hesitate to contact us at Barnet.moves@gll.org
FAQ
If you encounter any issues with the app, have suggestions for improvement, or simply have general questions, please don't hesitate to contact the Better Barnet Moves+ team. You can reach us at barnet.moves@gll.org, or you can visit Moves FAQs for additional information.