Better York
Welcome to Better in York.
We're delighted to work in partnership with the City of York Council. Through our facilities and community programmes we support, facilitate and deliver sport and physical activity for all ages and abilities with the aim to increase participation every year.
We host regular community events to promote a healthy lifestyle, working to engage the local population in York into sport and physical activity. 
We're proud to deliver our Healthwise programme to York residents or patients from York GP surgeries. It's designed to assist people who are currently inactive with medical conditions or other specialist requirements that prevent them from entering mainstream exercise.
Talented athletes across York are also able to access funding from the GLL Sport Foundation, which aims to support and develop young sportsmen and women in order to help them achieve their Olympic and Paralympic dreams.
Find services, activities and things to do near you
Why Better?
Choose Better because...
GLL is a not for profit charitable social enterprise committed to delivering a better quality of fitness, leisure, libraries and performing arts facilities for everyone. We're committed to providing access to quality community facilities and already manage over 258 facilities, operating under our 'Better' brand.  
As a not for profit charitable social enterprise, we work for the benefit of everyone: the public, the communities we work in, the environment, our staff and our partners. We don't have shareholders like some private companies or any bonuses to payout. Instead, we reinvest any financial surplus we make back into our services and facilities. Over the last 25 years, we've reinvested millions of pounds – well over £100m.  
Whether you join us on a pre-paid membership, or use our facilities occasionally as a non-member, you can get fit, stay healthy, and know that you're helping make a difference in your community. 
Our services near you
We created the GLL Community Foundation (GCF) to support our vision of making the community better for everyone. We want to encourage people to be active, learn and play together
The GLL Community Foundation helps local projects with funding, facilities and support.
Projects could include organising a sports tournament or improving a community library to creating a new sports league or revamping a children's playground.
Find out more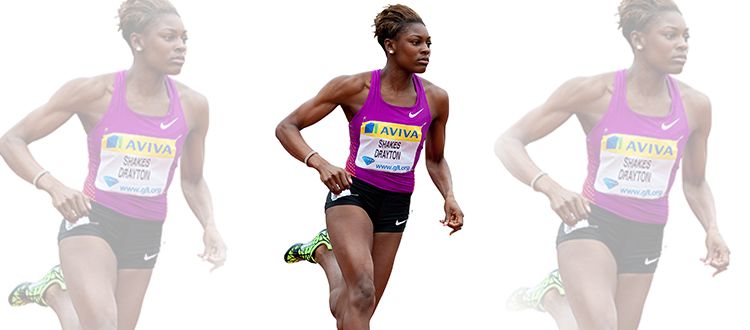 The GLL Sport Foundation is the UK's largest independent athlete support programme. We are committed to supporting athletes across the UK to reach their potential and achieve success. 
We aspire to enable supported athletes to achieve success, and use them to inspire the next generation of athletes and our wider communities.
We support 3100+ athletes per annum across the UK. 
Find out more
York Stadium Leisure Complex
Welcome to the new York Stadium Leisure Complex
The York Stadium Leisure Complex Project is an exciting creation of a unique combination of sporting, health, and educational facilities.  Once completed, this will include an 8,000 all seater stadium to be shared by York City Football Club and York City Knights Rugby League Club. The stadium will be managed by GLL under the Better brand, on behalf of City of York Council.
Coming soon, York Leisure Centre will include a 25m swimming pool, a learner pool and children's splash pad. As well as a brand new gym, fitness class studios, sports hall, Clip 'n Climb, full size sports hall and 5 aside 3G pitches. The Community Hub will also house a wide range of community facilities including York Against Cancer, Explore Library, a club shop and catering and hospitality venues, the NHS and The Little Gym for children.