30 Years of Making a Difference
GLL, the community focused charitable social enterprise and staff owned cooperative that powers Better, is proud to be celebrating its 30th anniversary this year.
From humble beginnings three decades ago as a leisure trust managing eight centres in Greenwich, we've grown into the largest leisure and cultural trust in the UK.
Today, we proudly manage over 240 leisure centres, 70 libraries, and 15 children's centres in collaboration with local councils, local authorities and sports organisations.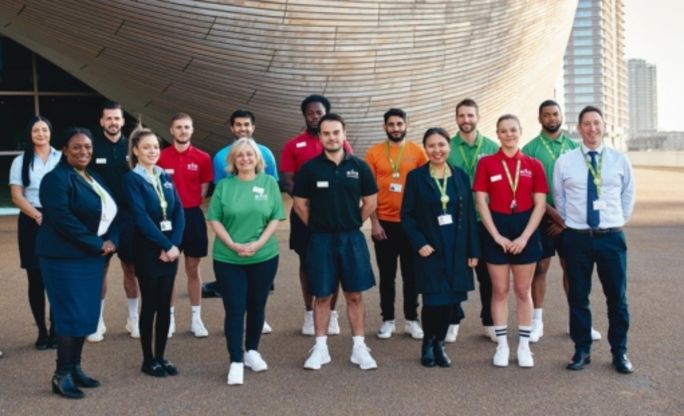 Annually, our centres welcome over 50 million visitors, generating more than £390m in social value. Our enduring commitment is to create a positive impact in as many UK communities as we can, and to inspire individuals to live healthier, happier, and longer lives.
The journey of the past 30 years has brought about many changes, but our mission - placing social enterprise at the heart of all we do - has remained constant.
Celebrate with us
In appreciation of our customers and to mark this milestone, we're excited to host a National Open Weekend on 22nd and 23rd July. This celebration is more than just our anniversary; it's a celebration of our community and three decades of collaboration with you.
Join our team for some summer holiday fun with a variety of activities from group fitness classes to challenges, 90s-themed pool parties, arts and crafts, and even cake competitions.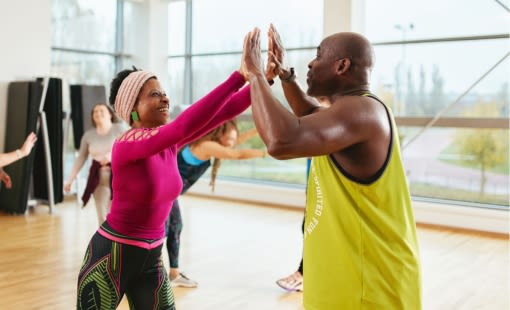 The lineup of activities will differ by centre. Check your local centre's information pages to discover what's happening near you.
Here's to 30 years of working together, and to many more! Let the celebrations begin.