HEALTHY PARTY FINGER FOOD
Treat your guests to these healthy, tasty party nibbles over the festive period.
SMOKED SALMON BLINIS
Smoked salmon blinis with low-fat soured cream are the perfect partner for a festive Christmas party. The omega-3's in the salmon have great health benefits, including protecting against heart disease.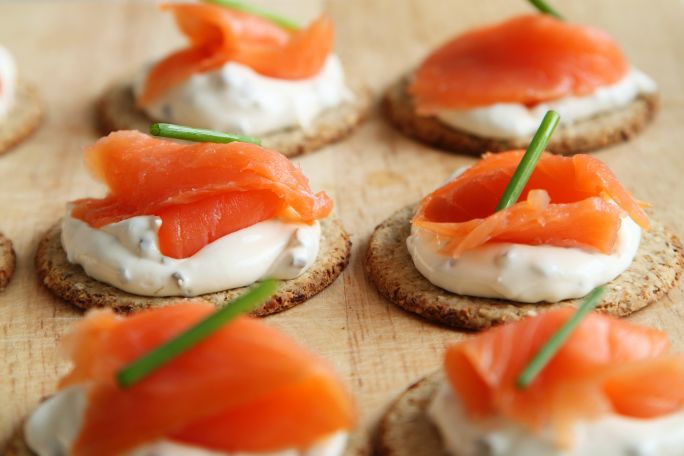 BRUSCHETTA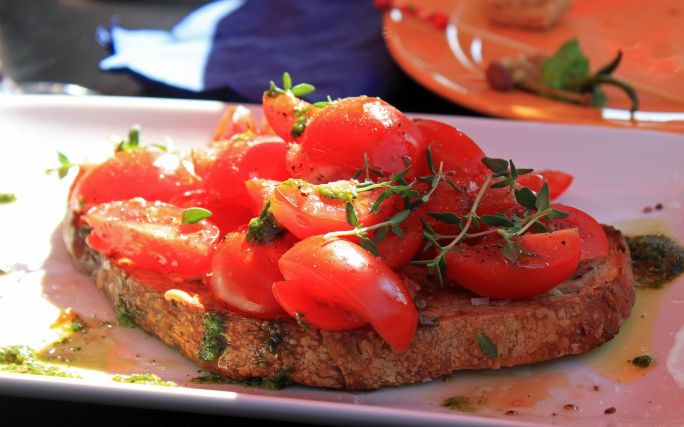 Bruschetta is a quick and easy Italian recipe full of nutritional goodness. The simple mix of toasted bread covered with tomato, onion, basil and olive oil is a delicious party treat. It also offers great health benefits with the tomatoes packed with lycopene - an antioxidant which may help reduce the risk of heart disease and olive oil, high in unsaturated fats helps maintain healthy cholesterol levels.
CHICKEN KABOBS
This Asian inspired recipe is packed full of flavour and goodness. Marinade chicken pieces and grilled peppers in teriyaki sauce then add to skewers. The protein in the chicken will help keep you feeling fuller for longer and the peppers are packed with heathy nutrients.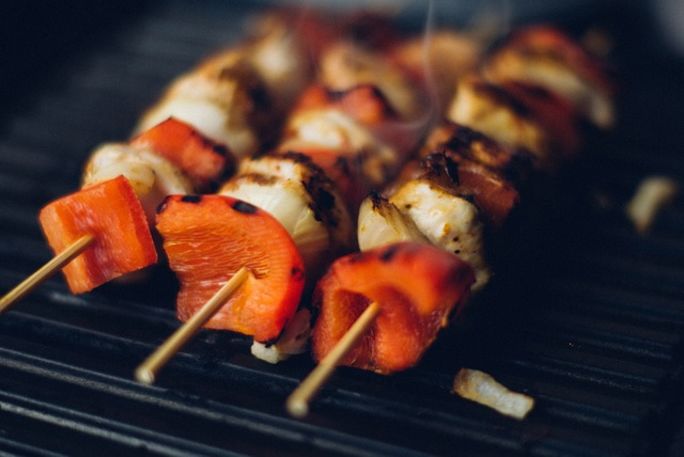 Tomato and Mozzarella Bites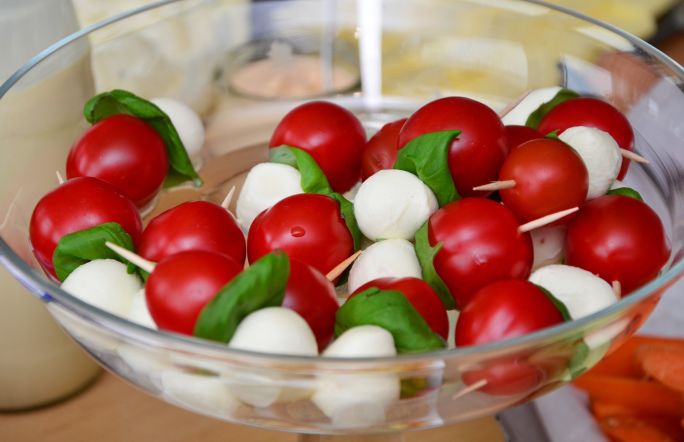 These cocktail sticks are another healthy, quick and easy party pleaser using cherry tomatoes, low-fat mini mozzarella balls and basil leaves. Mozzarella offers a variety of health benefits, such as being a great source of protein, calcium and other key vitamins and minerals. Marinade your sticks overnight in a healthy olive oil and balsamic vinegar dip to bring these bites to life.
LOADED POTATO SKINS
Beware of loading the skins with calorie-rich fillings and making your skins unhealthy. Stick to fillings such as mixed beans and low-fat cheese or tuna, sweetcorn and a small amount of light mayonnaise. You can also make loaded sweet potato skins which offer even more nutritional value than your regular spud.
This article has been provided courtesy of Technogym.