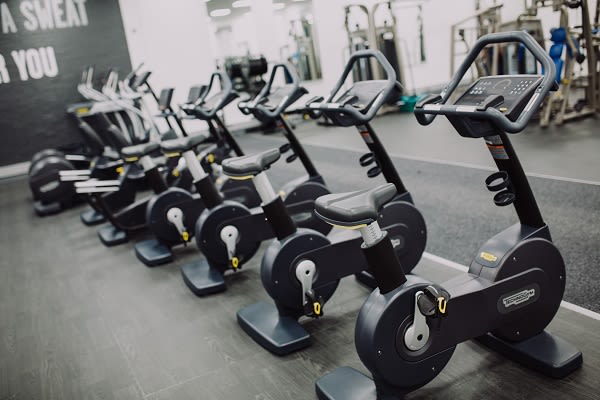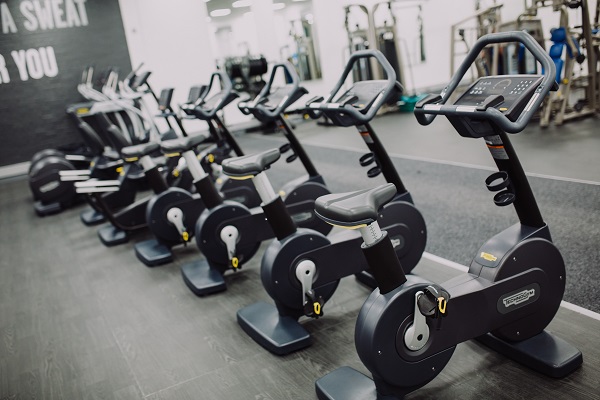 JUNIOR GYM SESSIONS
For older children aged 11-17 years old we offer Junior Gym sessions in our main gym.
Tuesday, Wednesday & Thursday
x1hr sessions available between 4.30pm-6.00pm
Parents are welcome to come along and train during these times but a coach will be present during every session to offer supervision, coaching and guidance.  
For more information please call our reception team on 02895213745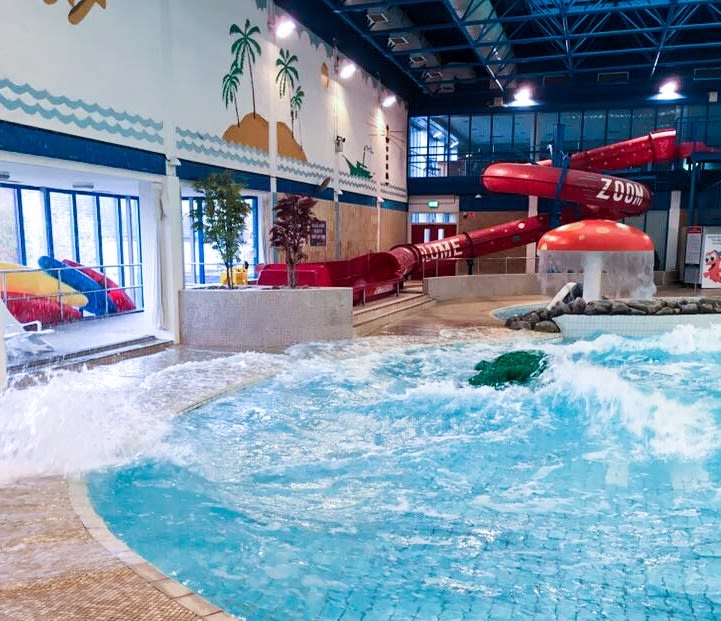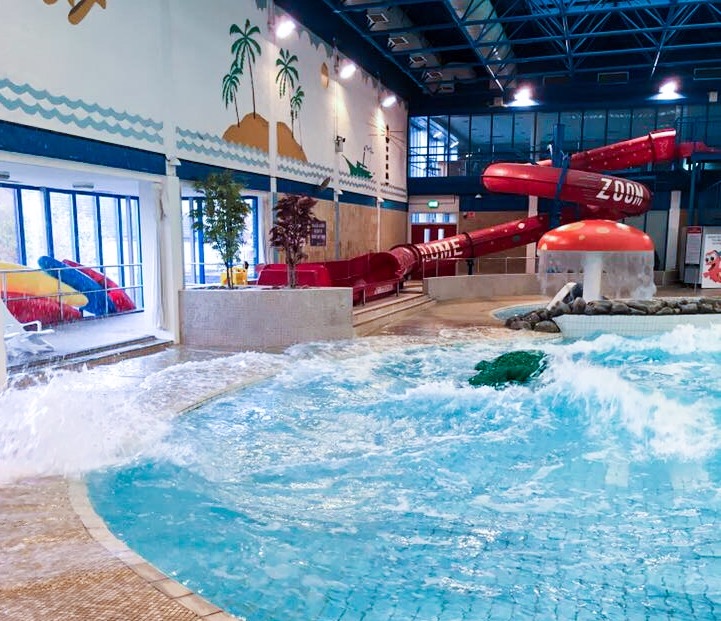 SWIMMING
Swimming is great at any age but kids love our leisure pool layout, water features and wave sessions.  Swimming develops water confidence and survival skills, as well as proven social, mental and physical health benefits.
Swimming is free for kids that attend our swimming lessons and is included in our junior membership package.
PRICES & MEMBERSHIP
Juniors can attend and pay on a casual basis or why not save money and take out a Junior Health & Fitness membership.
Kids get gym, swimming and court access at all of our Better leisure centres in Belfast for only £10.80 per month.  Trampoline classes and football are also included in the membership at Shankill. 
There is no joining fee, contract or cancellation fee on any of our memberships.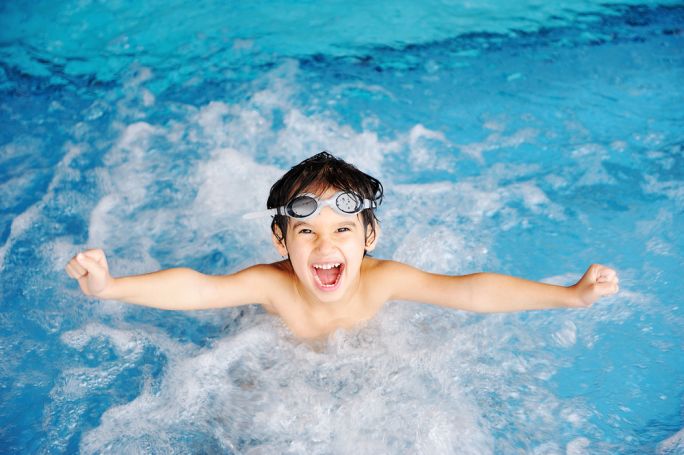 SWIMMING LESSONS
Why choose Shankill?
Pool depth and temperature is ideal for learners
All of our coaches are fully qualified, experienced and friendly
We teach children from as young as 3 years old
Our coach gets into the water with younger or more timid learners
Our lessons run from Monday to Saturday
Lessons cost less than £5 per week
Online booking and progress tracking is available through the home portal
Learners can progress to the next stage as soon as they are ready
Unlimited swimming in any of our Better Belfast pools is included for our swim school members
There is no contract and no cancellation fee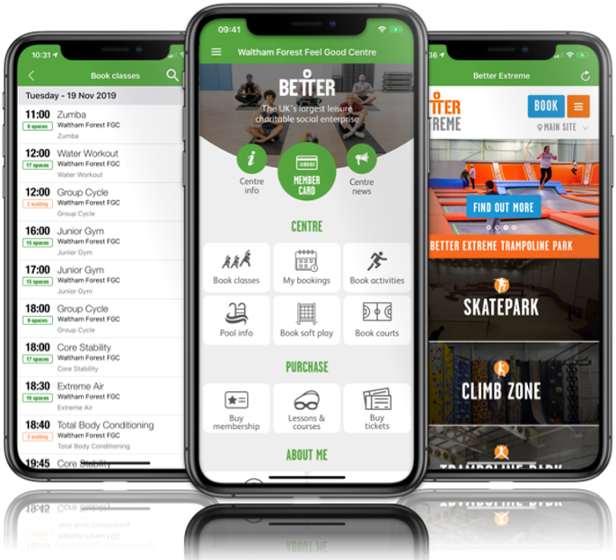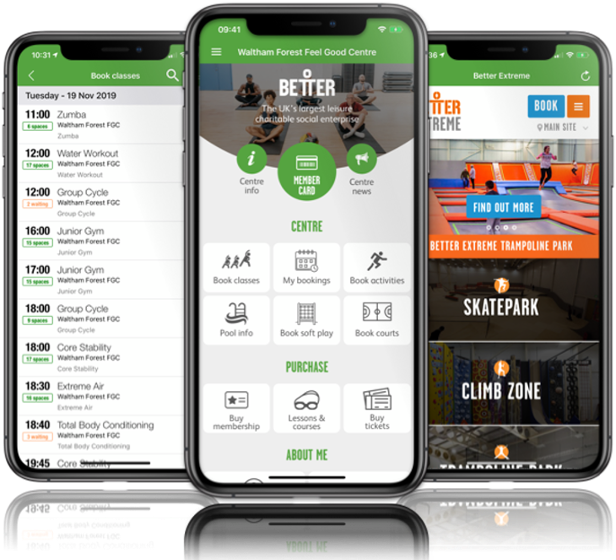 STAY CONNECTED
Stay connected whilst on the go.