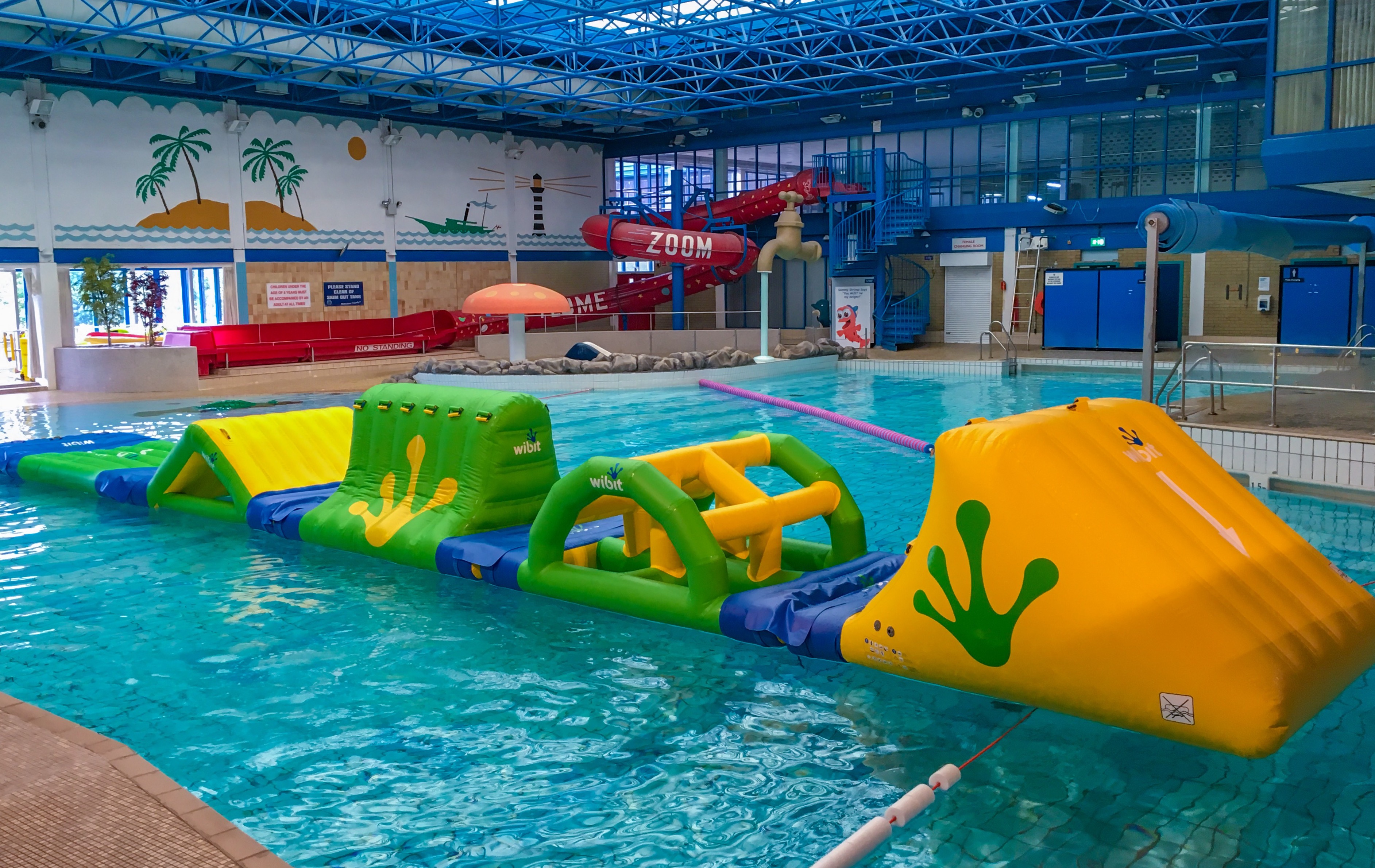 SWIMMING POOL
Our leisure pool at Shankill Leisure Centre is available for casual and recreational swimming, pool parties and even kayaking.
We offer a swim membership for those who want to use the pool regularly as well as regular casual swim sessions for pay as you go customers.
Our swim school programme runs six days a week with classes catering to all abilities, from preschoolers right through to advanced swimmers.
With such a fantastic array of offers, sessions and facilities we're sure you won't be disappointed!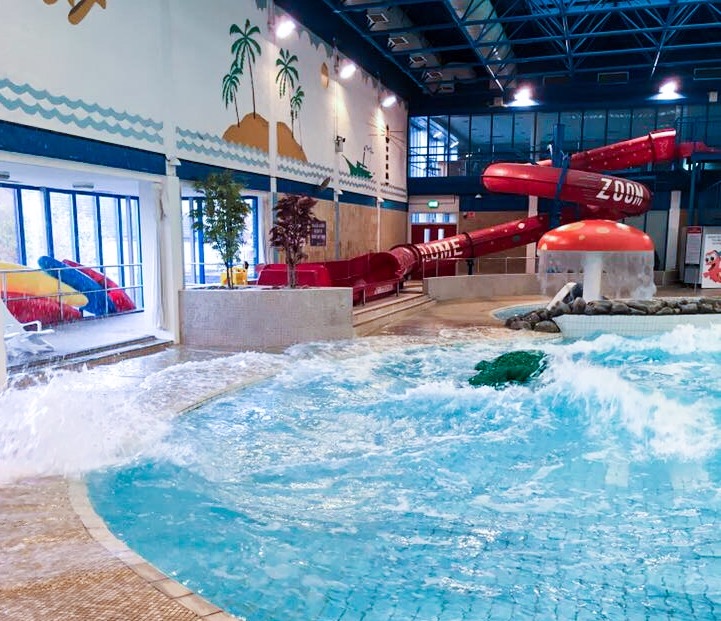 WAVES AND SLIDE
Get in on the action here at Shankill with our impressive wave sessions, guaranteed to delight young children, teenagers and adults alike.  Or sit back and enjoy the view from our beach area, spa or baby pool.
During our Better Swim School the water features and waves will be switched off so as not to distract the learners. 
WAVES & SLIDE TIMETABLE
We will aim to alternate a ten minute slide session and ten minutes of waves every half hour during sessions. 
Please note that due to dry side events times may be subject to change. 
Day
School Holidays
Term-time
Monday

10.45am-12.15pm

12.45pm-2.15pm

7.00pm-8.30pm

7.00pm-8.30pm

Tuesday

10.15am-11.45am

1.15pm-2.45pm

6.00pm-7.30pm

6.00pm-7.30pm

Wednesday

11.15am-12.00pm

1.30pm-3.00pm

7.00pm-8.30pm

7.00pm-8.30pm

Thursday

10.45am-12.15pm

12.45pm-2.15pm

5.30pm-7.00pm

5.30pm-7.00pm

Friday

10.15am-11.45am

12.15pm-1.45pm

6.30pm-8.00pm

6.30pm-8.00pm

Weekends

11.30am-3.30pm

11.30am-3.30pm 
  Call us on 02895213745 for daily scheduling.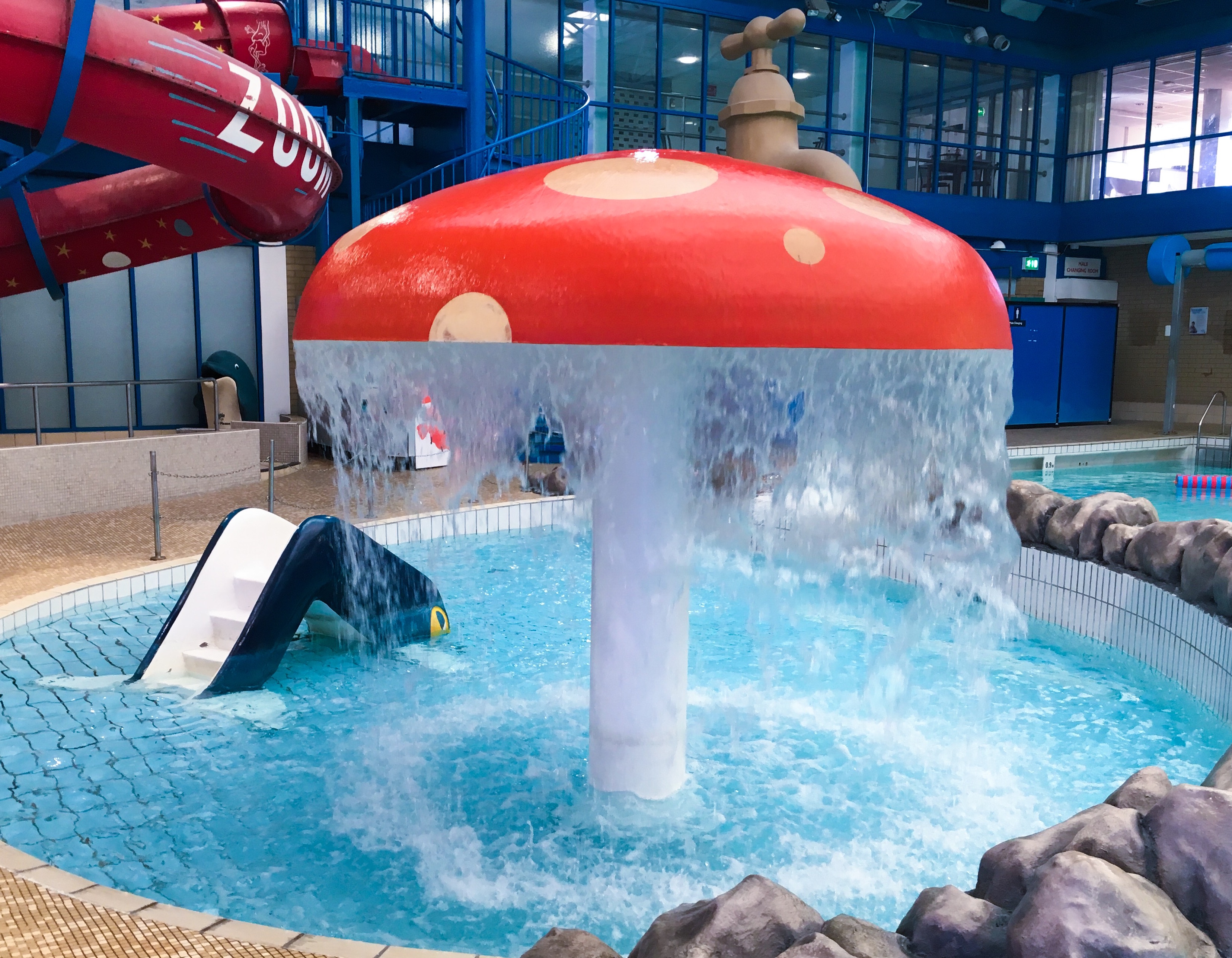 BABY POOL
Our baby pool is heated to 30 degrees and has a mushroom umbrella and a maximum depth of 0.7m making it the perfect environment for small children to paddle around and build water confidence.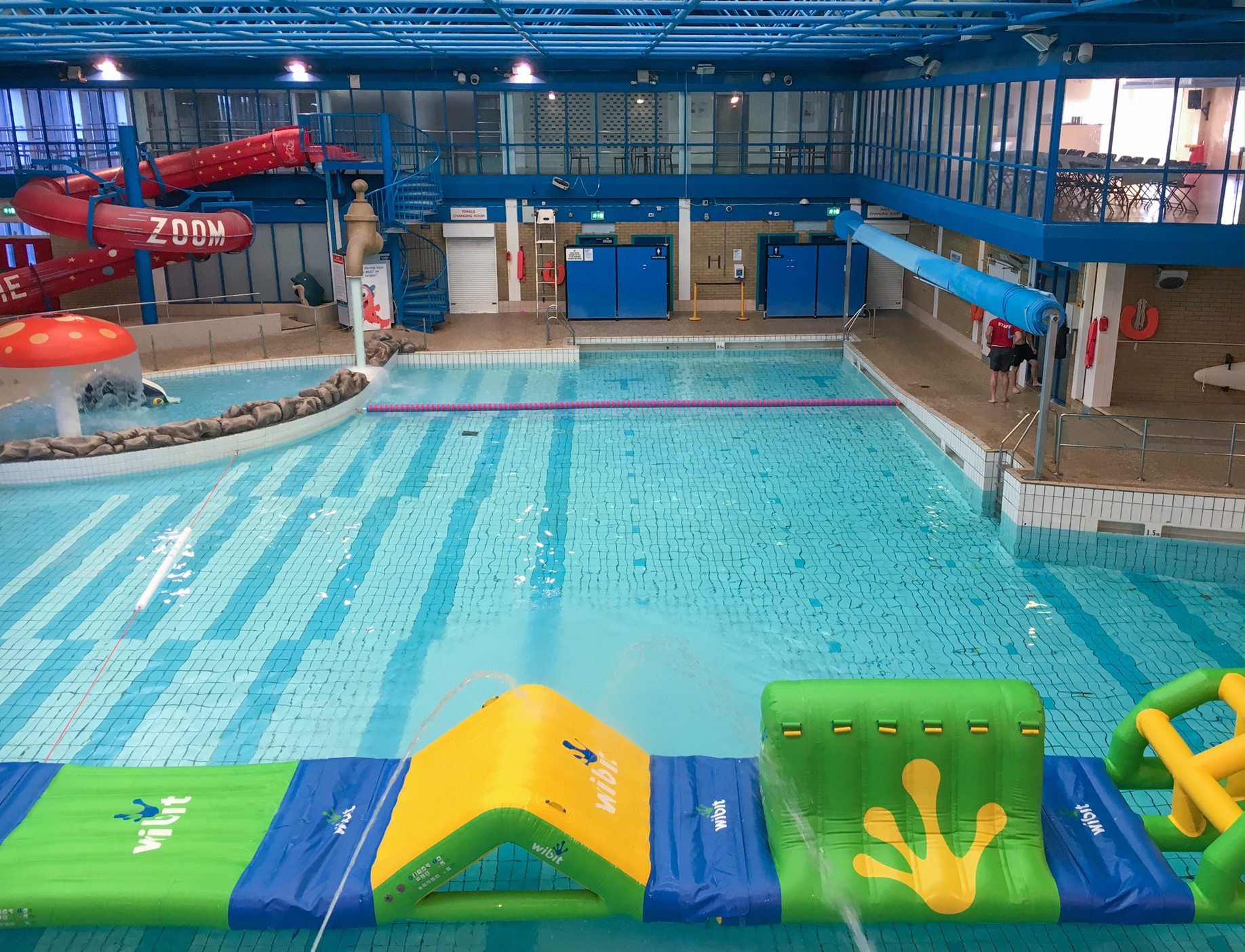 SWIMMING POOL ACTIVITIES
Our unique leisure pool at Shankill is ideal for a fun day out with the family.
We also offer a 25 metre section for fitness and lane swimmers, a water workout class, kayaking courses, an inflatable fun session and of course our centre ran swimming lessons.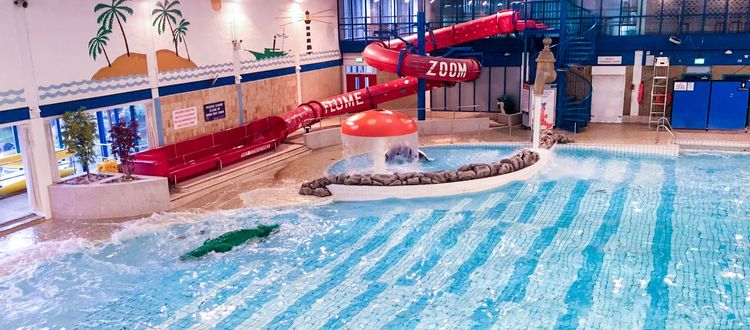 OPENING TIMES
Details of opening times for different parts of the building can be found on our main page.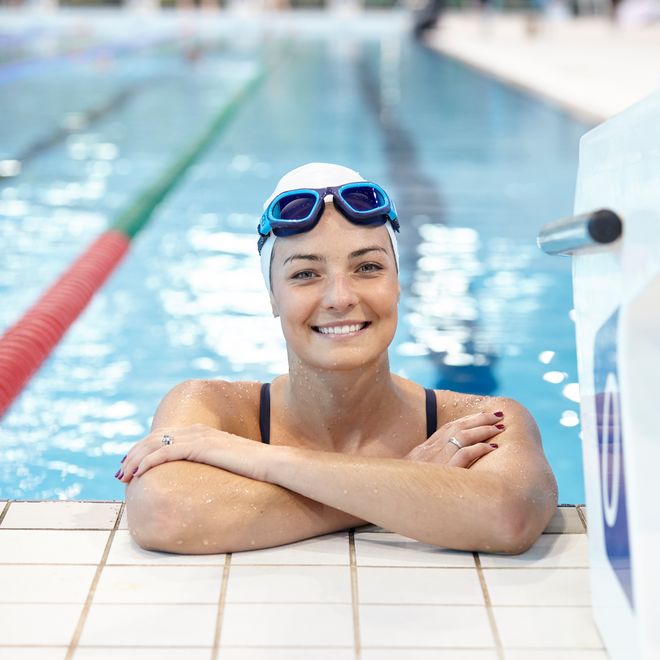 SWIMMING ETIQUETTE
Get The Most From Your Fitness Swim
Endorsed by Keri-anne Payne
Olympic Silver medallist & Better Fitness Swimming Ambassador
Pre Cleanse Please help us to keep your pool clean by following our Swim Hygiene guidelines by showering and using the toilet facilities before you swim.
Respect People of different standards and abilities will use the pool. Please respect thier right to enjoy their swim.
Speed Choose your lane using the fast, medium and slow signs and by watching those already swimming . Before pushing off at each turn, check to see if anyone faster is approaching.
Direction Please follow the directional signs and move across to the appropriate side of the lane for each length.
Space Try and leave at least 5 metres between yourself and another swimmer and if it's possible to see a pace clock, then a 5 second gap is just as good.
Strokes Wide strokes such as butterfly and breaststroke should be avoided when the lanes become busy. If you change to a slower stroke as part of your session, think about moving lanes.
Equipment Fitness swimming training equipment, such as fins and hand paddles, is permitted at the discretion of the lifeguard and based on capacity. Snorkels can be used in conjunction with conventional swimming googgles.
Resting Whether stopping for a rest or catching your breath after completing your swim, please be mindful that others using the lane will want to keep on swimming without stopping; so keep yourself to the edge of the lane allowing others to turn at the wall. Stay hydrated by using the water fountain or bringing your own water bottle on to poolside during your swim.
Share Celebrate your achievements and share your swimming stories with us using #betterswimming, we'd love to hear them!