Appleby Leisure Centre news & events
find out what's going on ...
Latest News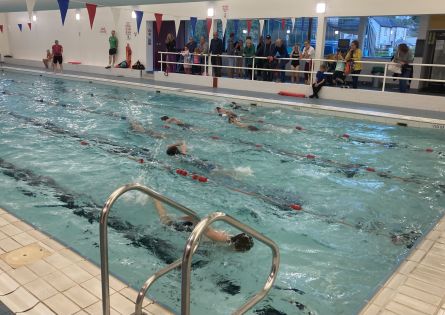 read full story
It was a pleasure to see young people enjoying a challenging activity.
read full story
Appleby Leisure Centre will be temporarily closed for maintenance from 9th - 15th August 2021.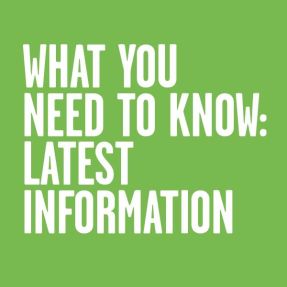 read full story
Find information about locations now open, available activities and how to make an activity booking.
Previous News Articles
read full story
Our Summer Intensives are a great way to teach pupils essential swimming skills while ensuring they know how to stay safe in and around the water.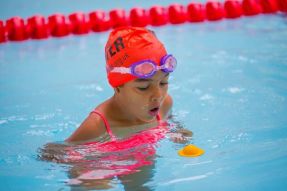 read full story
We are pleased to welcome back schools from the Eden Valley to our centre this term.