Grass Pitch Inspection Information - Sunday 22nd May 2022

- More info »
Frenchfield Sports Centre, Carleton news & events
find out what's going on ...
Latest News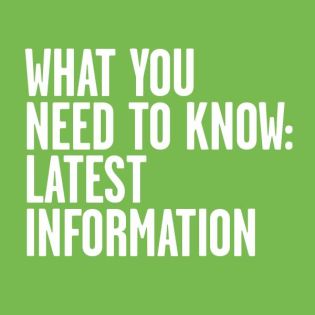 read full story
Find information about locations now open, available activities and how to make an activity booking.
read full story
On the 12th and 13th June Archery made its long awaited return to Frenchfield Sports Centre.
read full story
Grass pitches in Eden re-open to the community.