Book a birthday party near me
It's party time
Looking for the perfect children's birthday party venue in Greenwich? From soft play to swimming and adventure playgrounds, let us do the hard work for you at a Better leisure centre near you. We'll sort out invitations, party hats, catering, and even clear up afterward. All you need to do is choose from a birthday activity below to have a brilliant birthday party in Greenwich. 
Leisure centres in Greenwich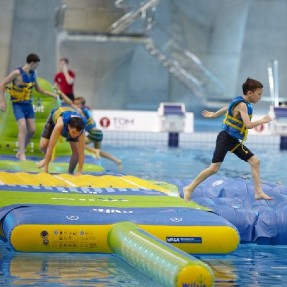 Plan an adventure
Let them run wild at an adventure playground in Greenwich. Celebrate their big day with Better leisure. 
Reach new heights
Head to the Sutcliffe Leisure Centre to organise a party on the Clip'n'climbing wall or Skate Park with Better.  
Soft play
With slides, climbing grids and ball pits aplenty, book them a soft play birthday party to remember. 
Multi-sports
Book a sports hall to celebrate your kids' birthday. Choose from a range of mult-sports and we'll do the rest. 
Football party
Be on the ball and have a football party to celebrate their big day at a Better leisure centre in Greenwich, South London. 
Dive in
Celebrate your child's big day with us. Choose a swimming party and we'll help with the rest. 
You may also like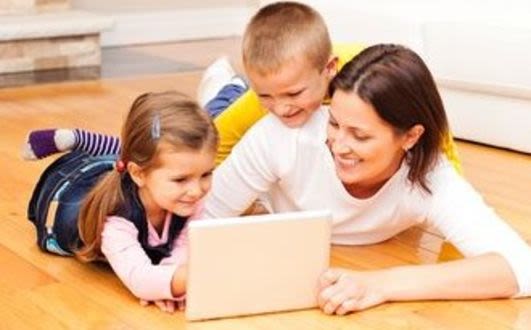 Follow the Better Instagram account to stay motivated, be inspired, learn tips and become a part of our ever-growing community. 
Follow us
Download the Better UK app to pre-book your visit. View our step by step guide to creating your booking account, FAQs and more.
Learn more