Find a Better Tennis court near me
Game on
If you live in South London and want to play tennis, come to Better. Whether you want to learn about the game or have a match with friends, you'll find tennis courts where you can play and hone your skills in Charlton, Woolwich, Greenwich and the surrounding areas. 
Become a member today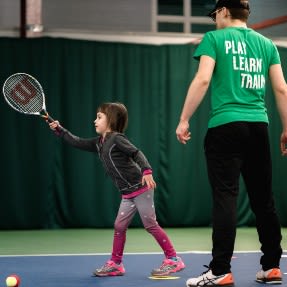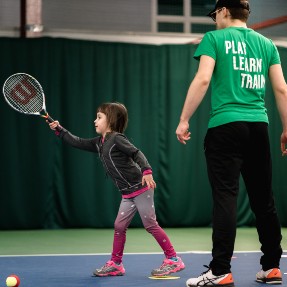 Tennis in Greenwich
You can play tennis at Hornfair Park in Charlton, The Plumstead Centre or Coldharbour Leisure Centre in Eltham. Whereas courts are available for hire at Charlton, you can learn about the game and take lessons at The Plumstead Centre and Coldharbour Leisure Centre. With sessions available for little ones and bigger kids, same game, set and match at Better in Greenwich. 
Charlton Lido and Lifestyle Club | Coldharbour Leisure Centre | The Plumstead Centre
You may also like
Download the Better UK app to pre-book your visit. View our step by step guide to creating your booking account, FAQs and more.
Learn more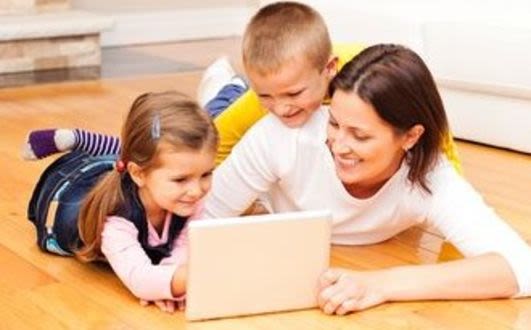 Follow the Better Instagram account to stay motivated, be inspired, learn tips and become a part of our ever-growing community. 
Follow us