Find a squash court near me
Why play squash?
Build your speed, endurance and muscular strength by playing squash. Known as one of the toughest racket sports, you'll also improve your hand-eye coordination while having fun. Squash is an exhilarating sport that will have you breaking a sweat in no time. It's tough but once you've had a go, you'll enjoy this fast-paced sport. Find out about squash in Islington below. 
Become a member today
Squash leagues and drop ins
If you're new to the sport or want to brush up on your skills, head to the Sobell centre for the children and adult drop-in sessions. Once confident, you can become part of a league and develop your game style. 
Book a squash court
Squash courts can be in demand, so book courts in advance online. If you're not a member, you'll need to register your details. To book a squash court, click the link below. 
Book a squash court
Better Racquet membership
If you want to enjoy squash, tennis and badminton wherever you are in the UK, sign up for a racquet membership*. You'll also be able to book up to 14 days in advance online and seven days on the telephone plus discounts on other fitness activities. 
*One court booking per day. Racquets UK membership does not include access to the Copper Box Arena located on Queen Elizabeth Olympic Park, Swiss Cottage Leisure Centre, Oasis Sports Centre, Islington Tennis Centre, Finsbury Leisure Centre, Talacre Community Sports Centre, Sobell Leisure Centre or centre in Taunton Deane and Bath and North East Somerset. Normal Pay and Play rates will apply when using these venues. Better Racquets membership does not include access to the Tennis Courts at any of our venues. Normal Pay and Play rates will apply. For full terms and conditions visit www.better.org/terms
Explore Racquet memberships
You may also like
Download the Better UK app to pre-book your visit. View our step by step guide to creating your booking account, FAQs and more.
Learn more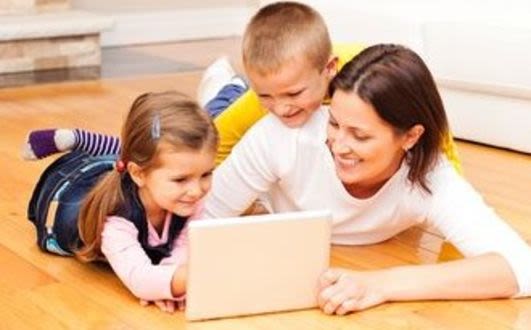 Follow the Better Instagram account to stay motivated, be inspired, learn tips and become a part of our ever-growing community. 
Follow us