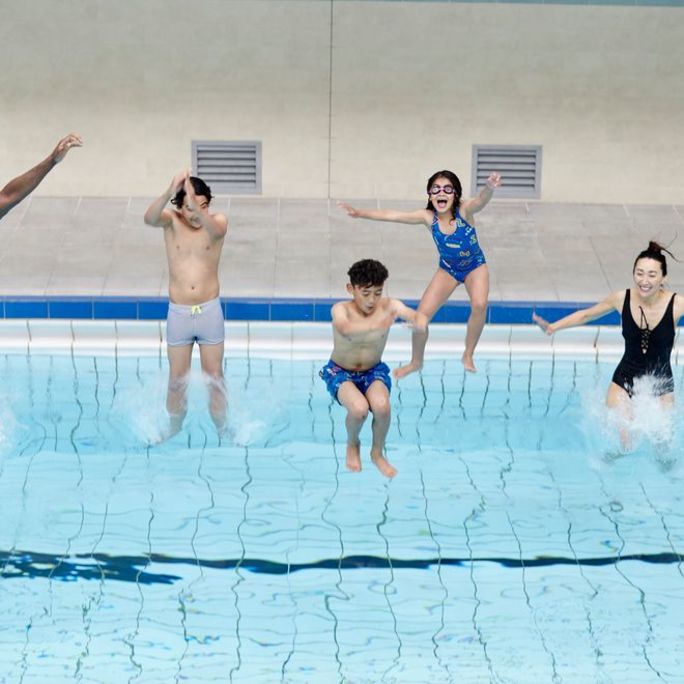 Swimming's a great way to have fun and get healthy, whatever your age or level of ability.
You can improve your fitness in a controlled environment with our fitness swimming sessions which are suitable for competent swimmers with lanes available.
Swimming should be fun and exciting, that is why you will find a wide variety of sessions including parent-and-toddler and ladies only along with our general mixed sessions. We have allocated slots for school swimming lessons along with our own popular swim school. The pool is also used by several local swimming clubs.
With all this on offer, when it comes to developing your skills, teaching your child or just having fun, there's never been a better time to take the plunge.
We have a selection of costumes and pool accessories available to purchase from reception.