Covid-19: Latest information & re-opening updates

- More info »
Eltham children's centre news
Find out what's going on ...
Latest News
read full story
We're running an online programme of activities for children and parents.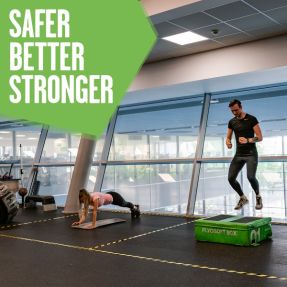 read full story
Leisure centres and libraries in Greenwich have started a phased re-opening. View the latest re-opening information here.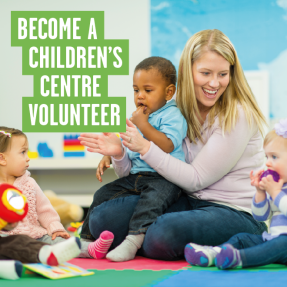 read full story
Are you caring, pro-active, a good listener and looking for a way to give back to your community? We are looking for volunteers!