Birthday Parties at the new Workington Leisure Centre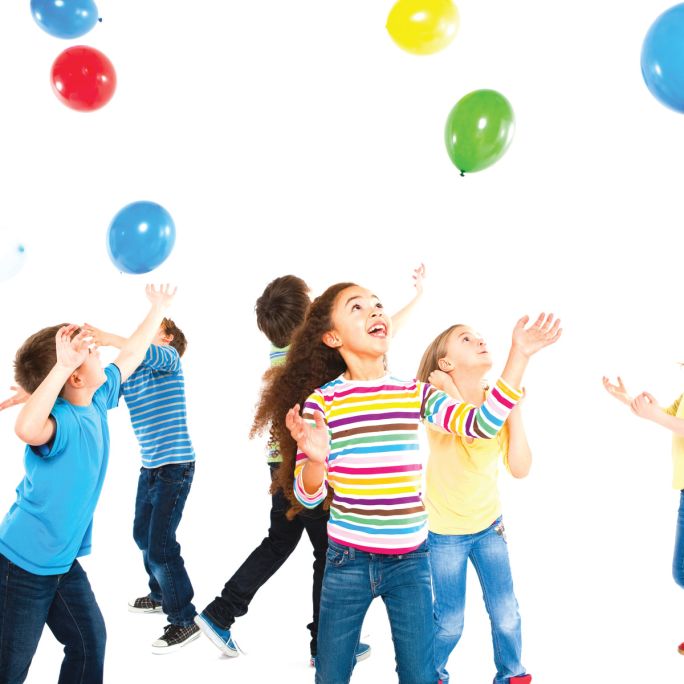 When it comes to your child's birthday party, Better Workington has everything all wrapped up.
With friendly, expert supervision and loads of fun activities, your child's sure to have a party that gets the whole playground talking. From Gymnastics, Football, Multi Sports and Trampoline there really is something exciting for everybody.
And if you're looking for a birthday that makes a real splash, our swimming parties are brilliant for all ages.
We can plan specifically to your needs an we'll even take care of the cleaning up afterwards – so you can sit back, relax and enjoy your child's special day with them.
Parties are coordinated on Saturdays and Sundays Term Time and throughout holiday periods.