Activities for the over 55s at your new Workington Leisure Centre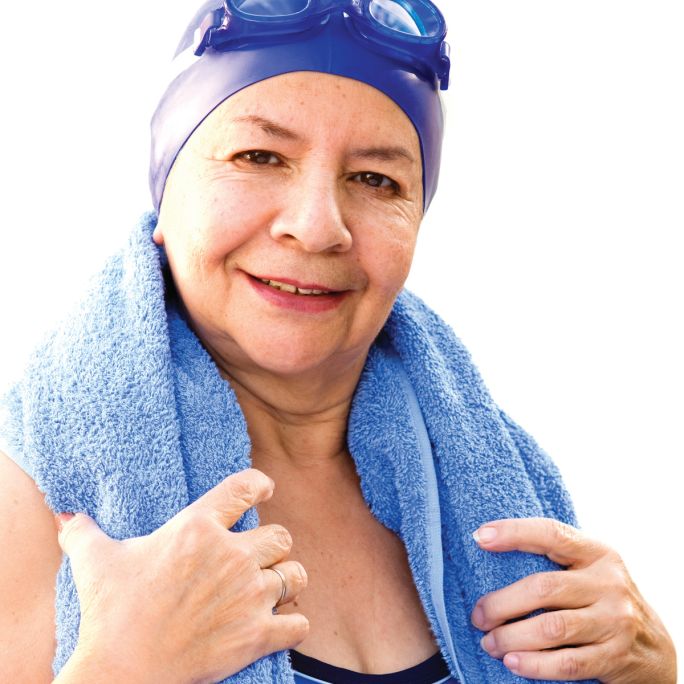 At Better, Workington Leisure Centre we are committed to providing a range of activities for all ages. Our sessions and Club activities are designed to keep you active and healthy, also providing a great opportunity to socialise and meet new friends.
Take advantage of our Club programme and access a morning of activities and sports. All aimed at getting you out and about, having fun and keeping healthy at the same time. You will receive great support from our Team on site. 
Our Club session takes place on a Mondays from 10am to 1.30pm and includes a social get together afterwards with tea, coffee and biscuits.
Our Club programme includes:
11am - 12.30pm - Swim and Sauna
10am - 11am - Sports Hall Activities (Badminton, Squash, Short Tennis) 
12.30pm - 1.00pm - Tea, Coffee and Biscuits
No need to book just Pay and Play!
For further information contact 01900 878718