So much going on for Juniors at your new Workington Leisure Centre!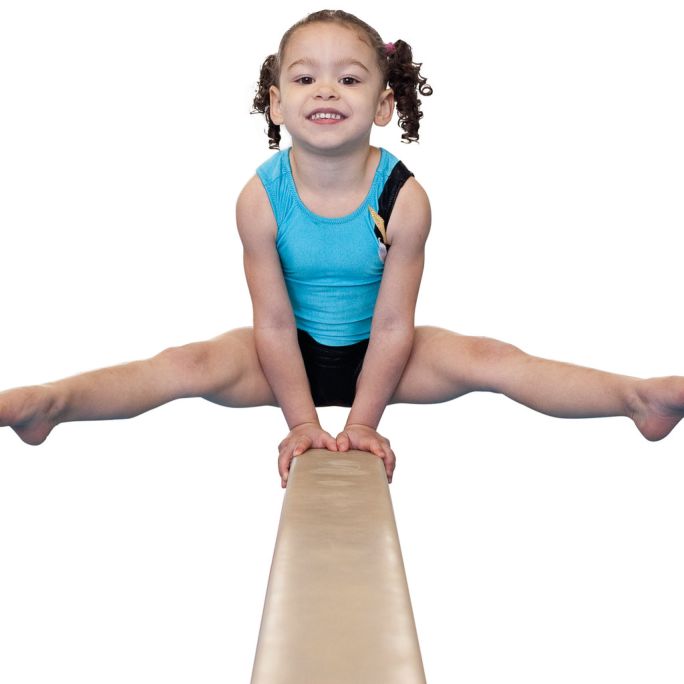 Here at Better, Workington Leisure Centre children and young people are an important part of what we do!
We offer a comprehensive range of activities including:
Swimming
Gymnastics
Holiday Activities
For more information on courses please see our specific information pages.
Contact our helpful reception team on Workington.LC@GLL.ORG