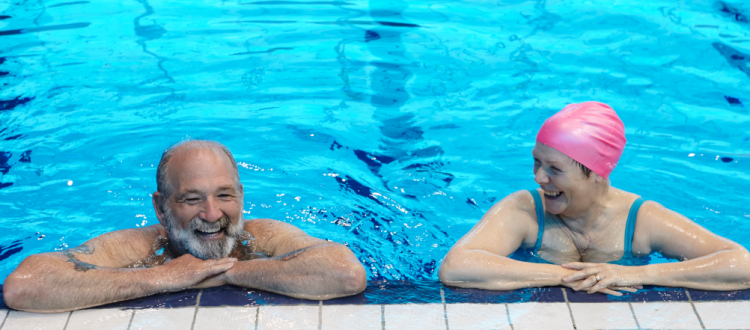 Swimming Sessions
At Brook we offer Swim For All and Swim For Fitness sessions throughout the day.
Swim For All sessions are general swimming sessions available for all ages and abilities.
Swim For Fitness is a lane swimming session, perfect for competent swimmers hoping to improve their fitness.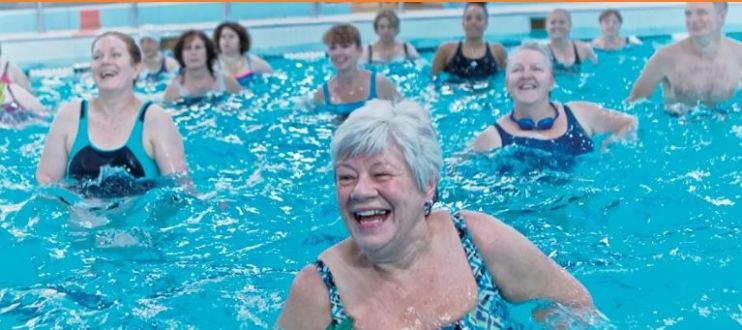 Aqua Aerobics
Aqua Aerobics is a water-based low impact class that will help you tone up.
These classes offer a fun way to exercise in the water that'll get your heart pumping without putting pressure on your joints.