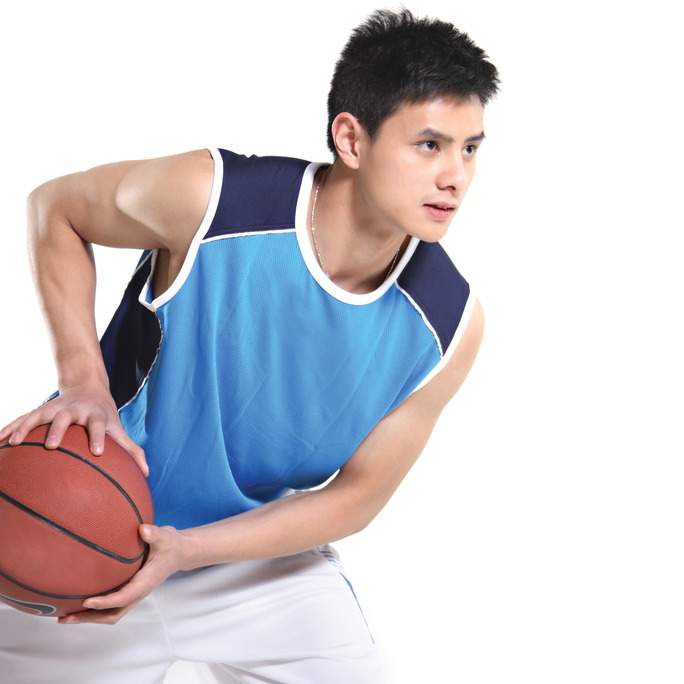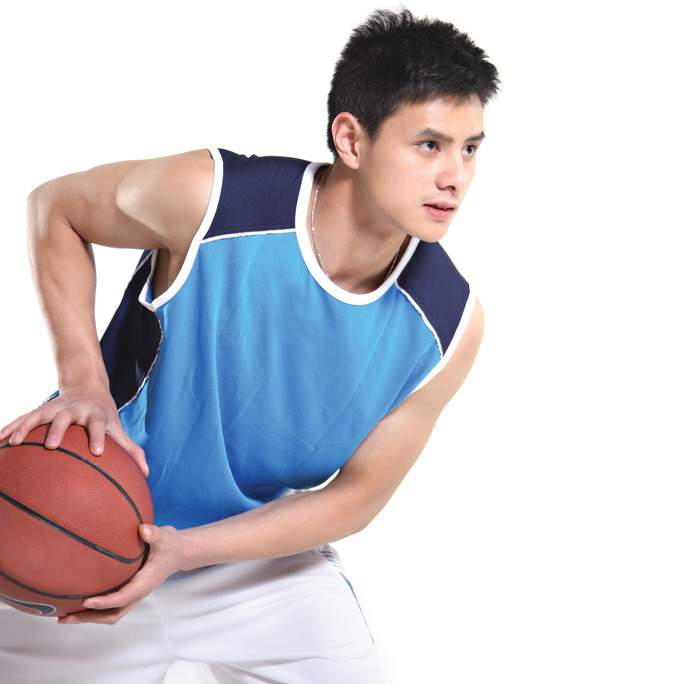 Basketball at Shankill
Here at Shankill we have everything you need to play basketball in our sports hall.
Whether you want space to practice your shooting or would like to challenge your friends to a game, our courts are available for anyone to hire.  
Basketball is a great workout and will help you;
Build endurance
Improve balance and coordination
Develop concentration and self-discipline
Build up or tone muscle
We also facilitate netball and volleyball, along with a range of other ball and racquet sports.
Please contact the centre at shankill@gll.org to book