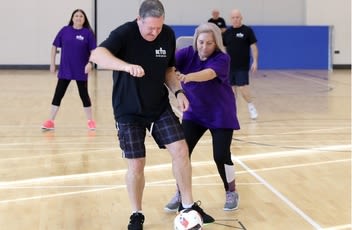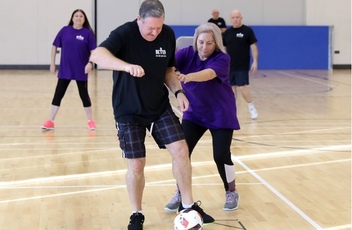 DANDERBALL
In conjunction with BCSDN and Sport NI Active Communities coaches Shankill runs a free programme of Danderball.
Danderball is a slowed down version of indoor football aimed at players over 50 that still have a passion for the game.
Our programme runs on
Wednesdays from 10.00am-11.00am
Booking is not required. Just drop in and have fun!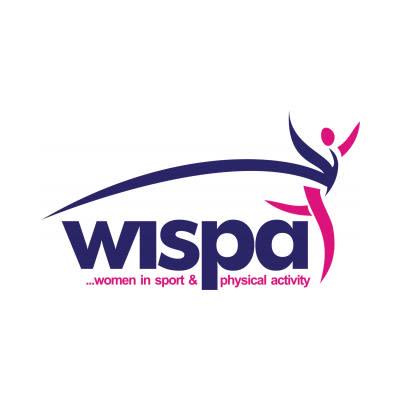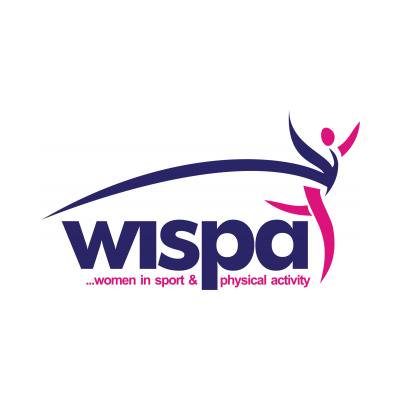 WISPA
WISPA (Women In Sport & Physical Activity) is a non profit organisation working to identify gaps existing in local communities with regards to women's health.  Their aim is to provide increased opportunities for women to access affordable, fun based physical activity programmes.
WISPA offer a Wellness Class for ladies ages 60+ for £1 at Shankill.
Monday mornings
10.30am-11.30am
For more info call Audrey on 02890314298
or visit www.wispani.co.uk