Cambridge ice arena news
Find out what's going on ...
Latest News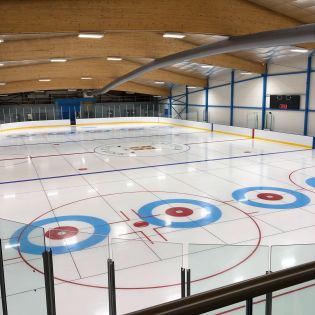 read full story
Thursdays at 9am...Get your skates on for COFFEE SKATE!!
read full story
Find information about locations re-opening, available activities and how to make an activity booking before you visit.
read full story
Stay cool this summer and book a session at Cambridge Ice Arena.
Archive