Swimming is a great low-impact way to stay active, get fitter and burn calories. From improving your cardiovascular fitness and flexibility to strengthening and toning your muscles, swimming has all the benefits and is sweat free! At Parkside Pools and Gym we offer a wide range of swim sessions suitable for everyone.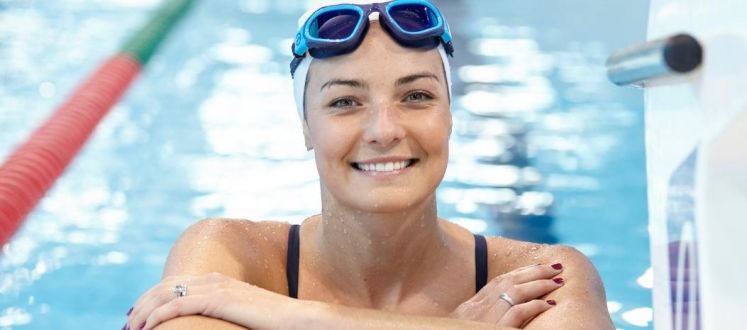 If you are looking for lane swimming to improve your fitness levels, join one of our Swim for Fitness sessions. We offer multiple times to choose from each day to help you stay active and achieve your goals.
BOOK NOW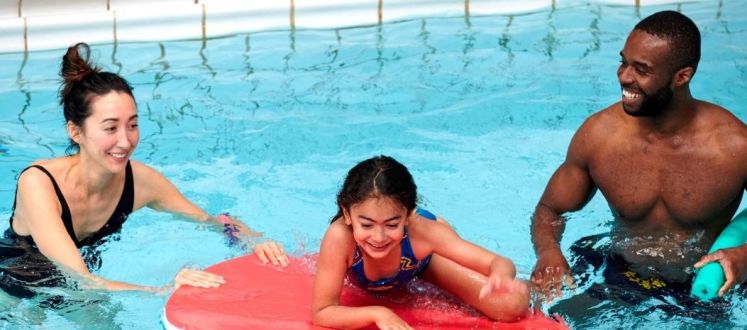 Whether you want to splash around with family and friends or practice your strokes, these swimming sessions are great for all abilities and fitness levels. Flumes will be open during sessions, and floats are available to make your time in the pool better than ever!
BOOK NOW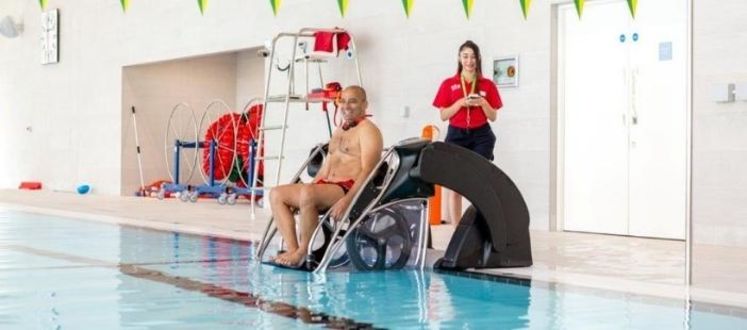 Here at Parkside Pools and Gym, we aim to make all our services, classes, and facilities accessible to everyone. However, we understand that not everyone will feel comfortable during mainstream activities. That's why we offer dedicated, inclusive swim sessions to make you feel comfortable during your workout.
BOOK NOW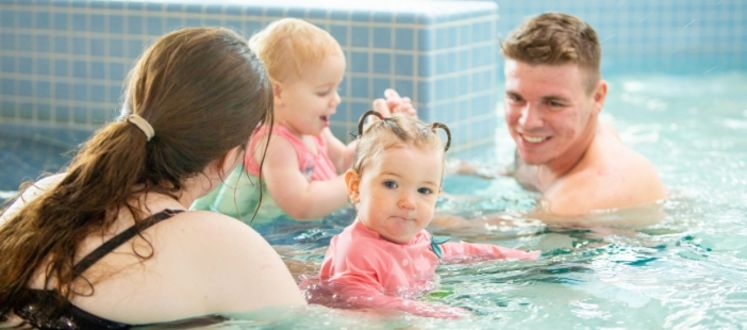 A fun swim session for under 5's and their parents/carers in our toddler pool equipped with water features. Fun floats and toys will be available for little ones to play with during the session.
BOOK NOW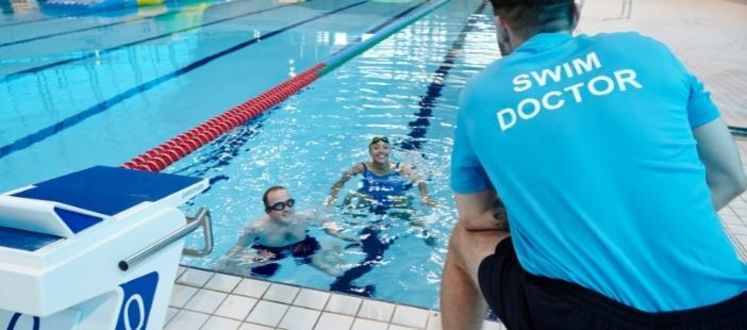 It's never too late to start. Swim Doctor sessions are dedicated to adults who want to learn to swim, improve their technique and fitness levels, or train for an event. Whatever your level, we offer two groups to choose from: Learn (learners and improvers) or Fitness (technique and fitness focus).
BOOK NOW
Public swim sessions are dedicated to older adults who want to stay active and improve their general health and fitness. Sessions take place in our diving/teaching pool, which has a movable floor and slightly warmer water than in the main pool.
BOOK NOW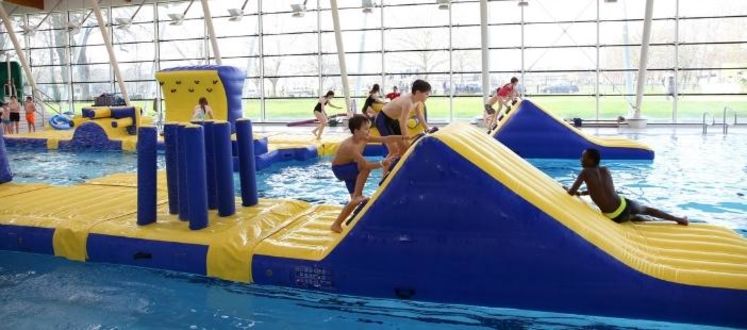 Aqua Splash
There is no better way to have fun than on a huge inflatable obstacle course on the water! Aqua Splash sessions at Parkside Pools and Gym are available to book online for the school's half terms and holidays. Regular sessions are coming soon!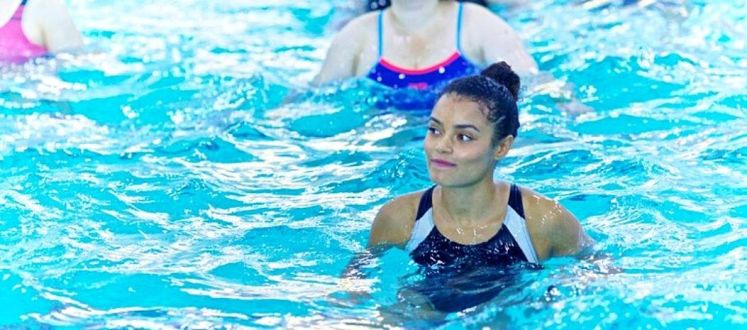 Energetic music and vigorous water exercise will help you boost your mood, lose weight and improve overall health and fitness. These low-impact classes are very popular in our centre, so we advise booking in advance to avoid disappointment.
BOOK NOW