Football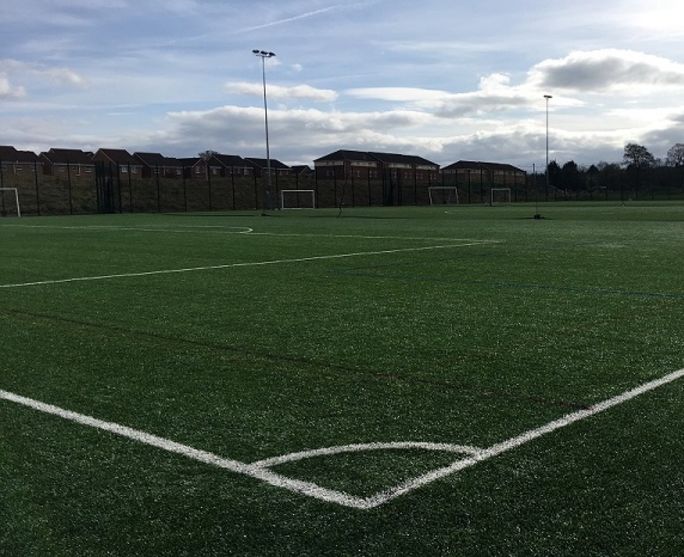 Here at Harraby we have a wide range of facilities that you aare able to play football on. We have 3x 3G Pens which are ideal for 5 a side games as well as a full size pitch which can be split in to the following:
6 a side
7 a side
9 a side
11 a side
During quiet periods we offer Community Kickabouts sessions. £2.50 for entrance for at least One hour playing time.
We also have an indoor sports hall that can be rented out for football, amongst other sports.
For more information or to book, contact us on: 01228 586756.