All activities have been temporarily located to the former Newman School.
FITNESS CLASSES AT THE SANDS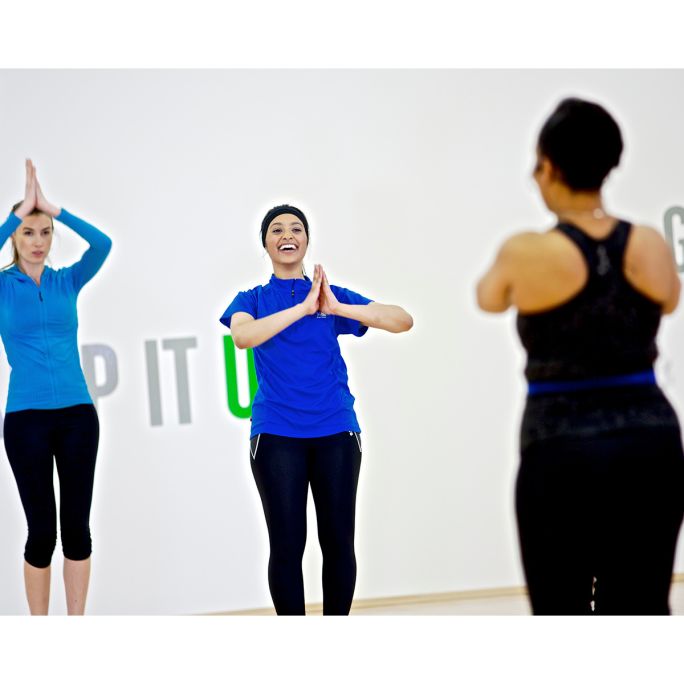 Staying motivated can always be a challenge, but with a wide variety of fitness classes available across our Better leisure centres you'll find the perfect way to keep active.
Whatever you are looking to achieve there's something for everyone with our wide choice of fitness classes, taking place every day in our studios.
We have an extensive programme here at The Sands Centre. Take a look at out timetable and see for yourself what we have to offer!