Covid-19: Latest information & service updates

- More info »
Leisure services in Copeland: Latest information

- More info »
Whitehaven sports centre news
Find out what's going on ...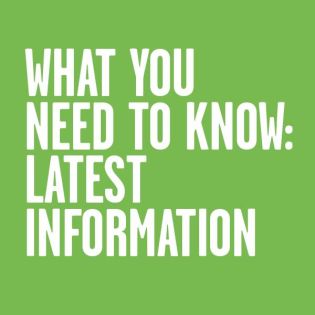 read full story
Find information about leisure services and memberships
read full story
Leisure centres in Copeland will begin a phased re-opening from Saturday 25th July. View the latest re-opening information here.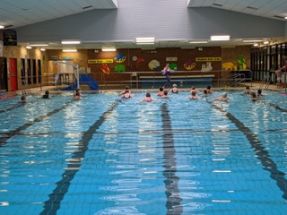 read full story
Charity Aquafit made a big splash on Saturday 1st February raising money for Cancer Research!