School's Out
School's Out so make sure you visit Newquay Leisure World and make the holidays count.
We are your one stop shop for the ultimate fun with friends and family and have activies for everyone to enjoy.
BOOK NOW
Trampoline and Play Park
Trampoline Park
Our trampoline park is well equipped with plenty of trampoline beds so you can bounce freely with your friends and family.  
If you fancy being a little more competitive, why not challenge your friends to in our bounce led reaction pods – you will need to prove that you have the quickest reactions to claim the winning title for this feature!   
Or take on our 3 lane obstacle course with a chance to climb, slide and race through our brilliant course…how quickly can you get it done? 
If you are more of a dare devil then take the plunge off the dive tower and free fall into the foam pit below.
With all of these features, we offer so much more than just a set of trampolines, howeber - we do have these as well if brushing up on your technique is what you're after! 
BOOK NOW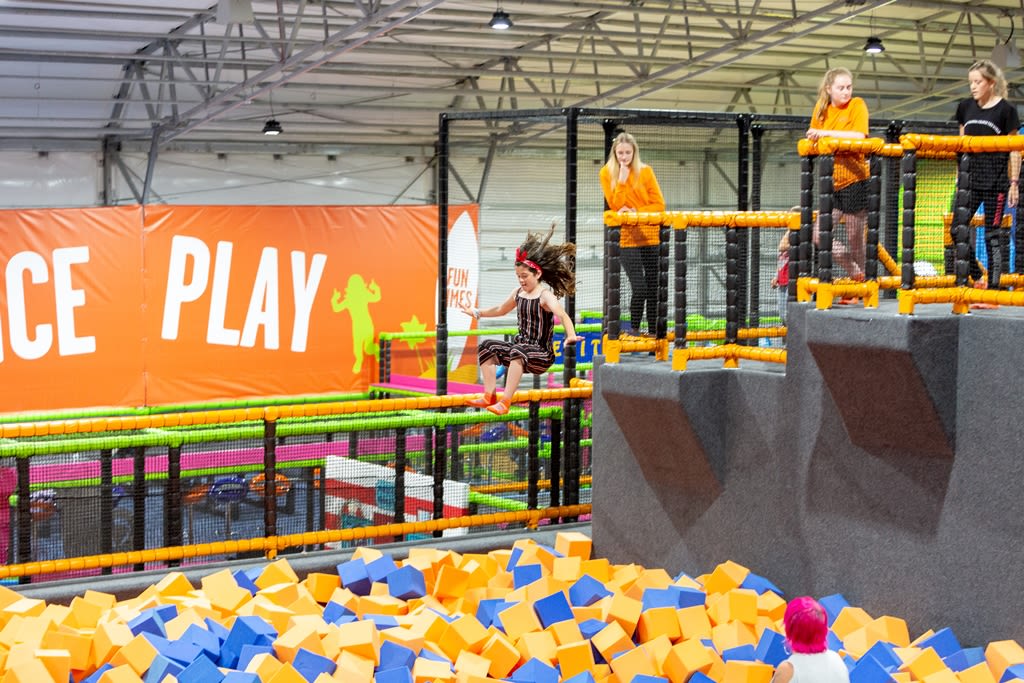 Soft Play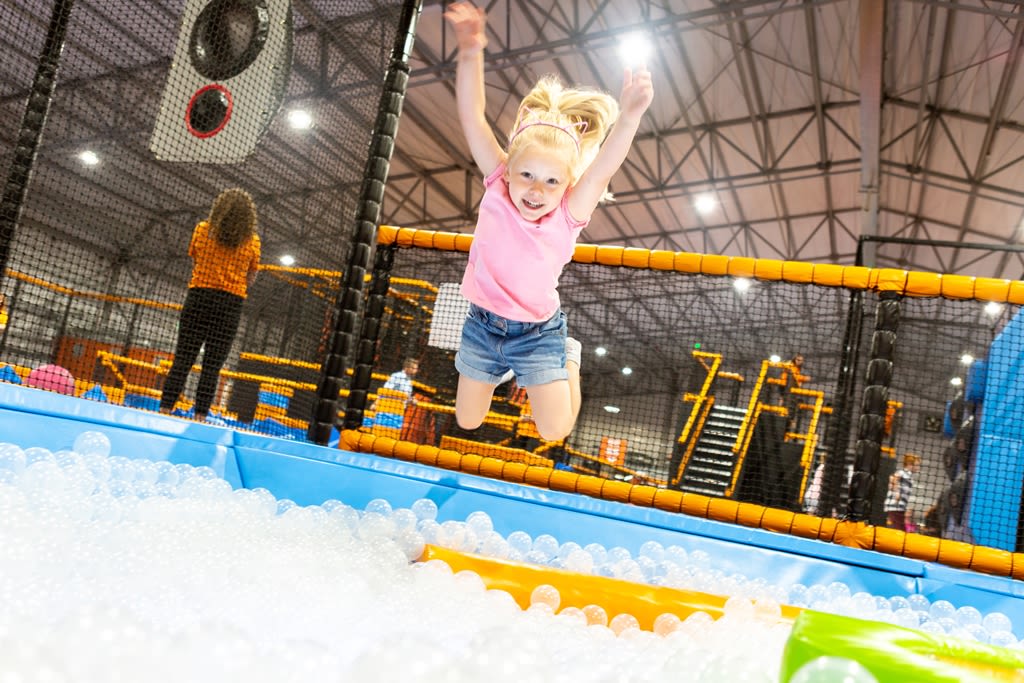 For the younger member's of the family we have an outstanding monster themed soft play which is jam packed with fun things to do and explore. 
With a tree house, slides, balance beams, crawl tubes and much more we know you're going to be really impressed
BOOK NOW
Leisure Pool
Once you've warmed up in our trampoline park why not take the plunge and cool off in our lovely leisure pool.  
With slides and an array of water features it's a great space to splash and have fun together.  
Look out also for our fantastic aquasplash sessions with our all new aquarun inflatable - do you have what it takes to make it to the end of the course without a big splash..!
BOOK NOW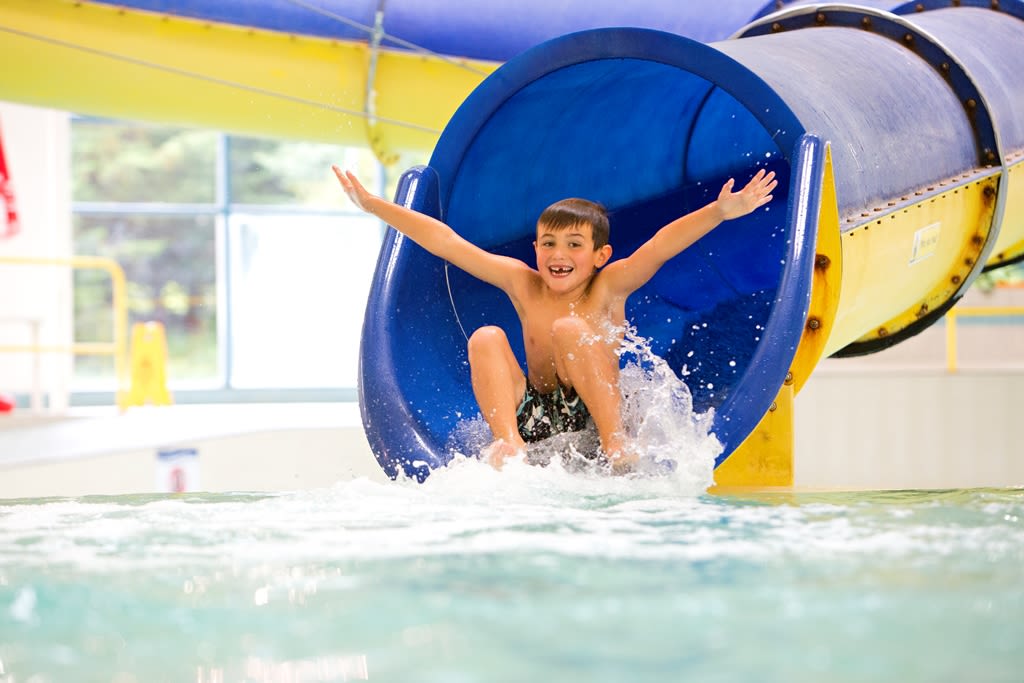 Gym Options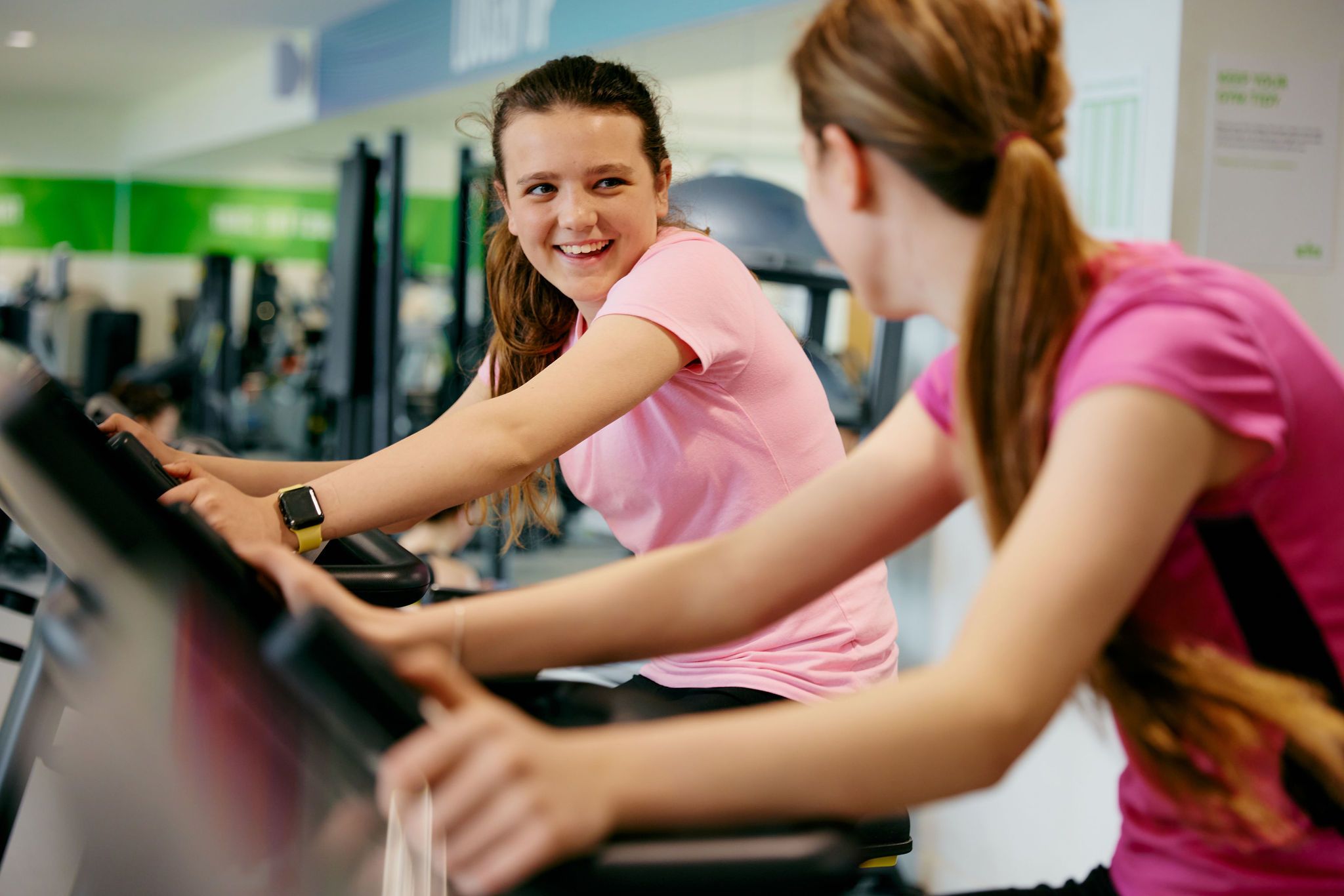 Junior Gym
We appreciate that it's never too early to start out on the jounry to becoming a healthier you. That's why during the schoolholidays, we offer additional junior gym sessions to our normal programme.
Juniors aged 11+ are welcome (induction is required on first visit) and enjoy working out with their friends and family.   
Junior Gym sessions are:
Weekdays: 15:15 - 17:15
Weekends: 11:00 - 13:00
Additional Sessions School Holidays 11.00 - 12.00
BOOK NOW
Adult and Junior Gym
What could be more rewarding then spending time with your children and teaching them how to enjoy being fit and healthy?
We have introduced adult and junior gym sesions to our holiday programme so that you can do just that.
Adult and Junior gym sessions are running everyday from 06:45 - 19:45
BOOK NOW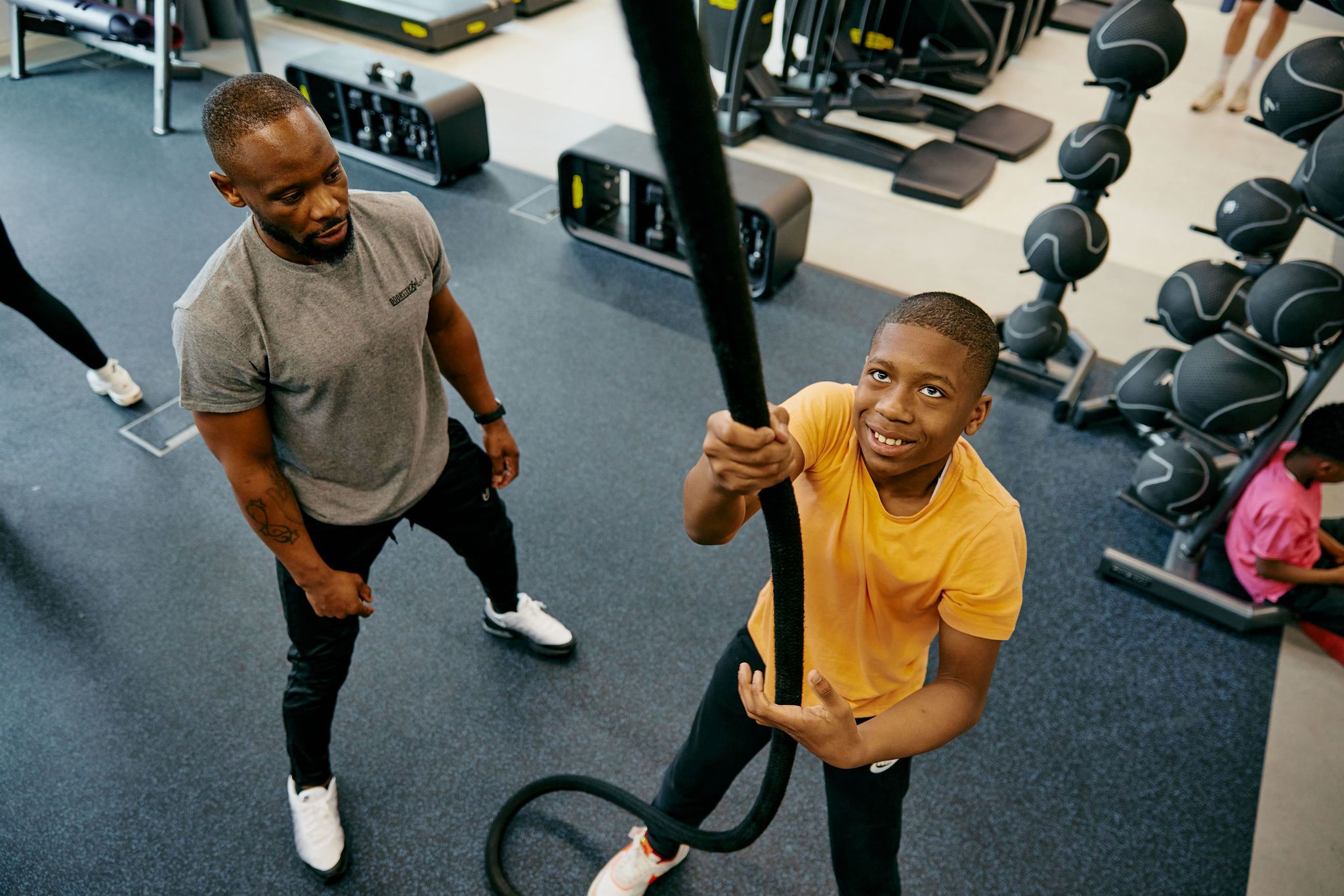 We even have an on site Cafe serving up light snacks, great coffee, Cornish cream teas along with a great range of slushes, icrecreams and lollies.
So make sure that if you are visiting Newquay or the surrounding area, you add a visit to Newquay Leisure World to your list. 
Holidays are about making memories with the ones you enjoy spending time with - you bring the people, we will bring the fun.