Covid-19: Latest information & re-opening updates

- More info »
The hive leisure centre, ely news
Find out what's going on ...
Latest News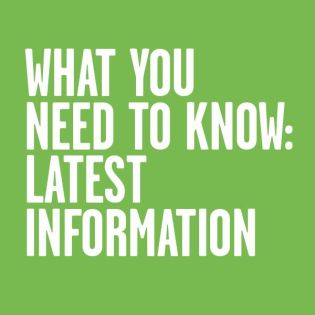 read full story
Find information about available activities and how to make an activity booking before you visit.
read full story
We are thrilled to have welcomed so many of you back to the Hive Leisure Centre, Ely.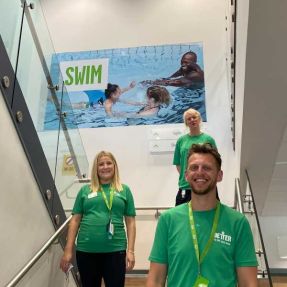 read full story
The Hive Leisure Centre welcome back school swimming lessons. 
Archive