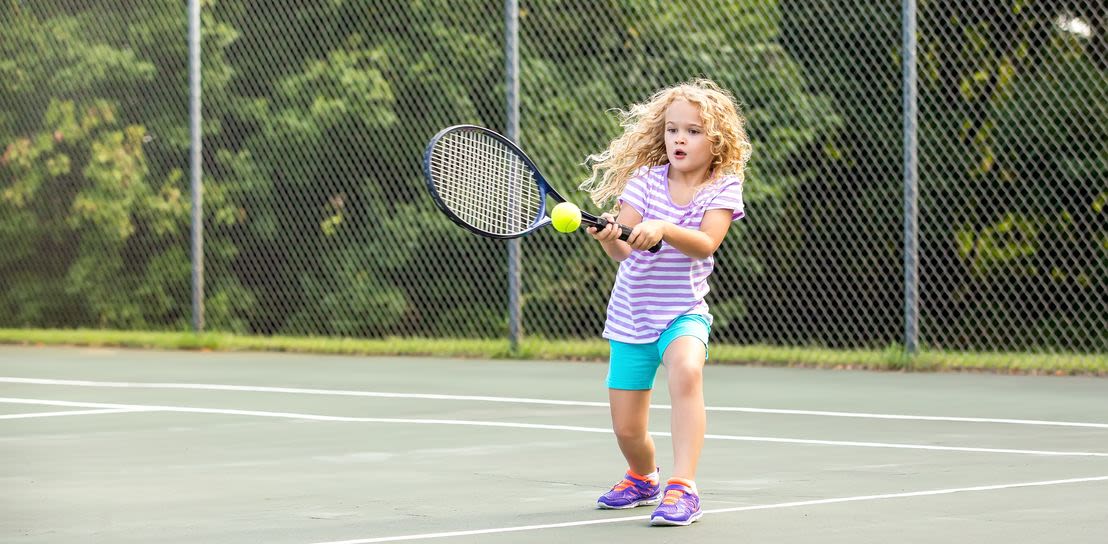 Tennis Lessons
Better are now the largest public provider of affordable tennis lessons. Our lessons are suitable for every age, tots to adults and every level, from beginner to improver.
For juniors, our lessons can enable your child to become a confident tennis player, or simply develop their agility and coordination in a fun environment.
Our adult tennis lessons can suit those picking up a tennis racket for the first time or those who want to hone their skills. They can also be a great place to make friends for life.
To see what lessons are available at Crystal Palace click 'book now' below and narrow the searches accordingly.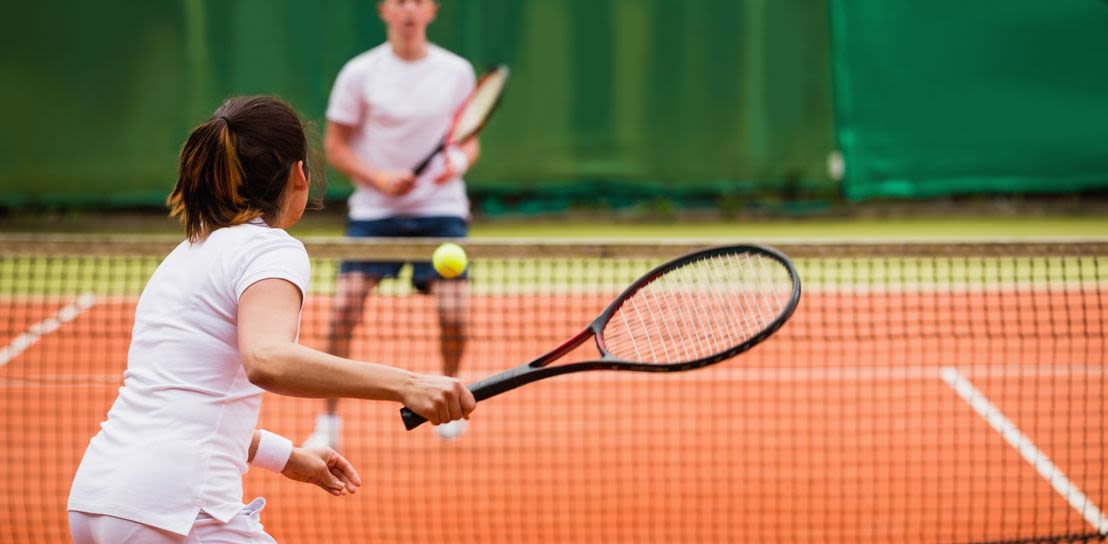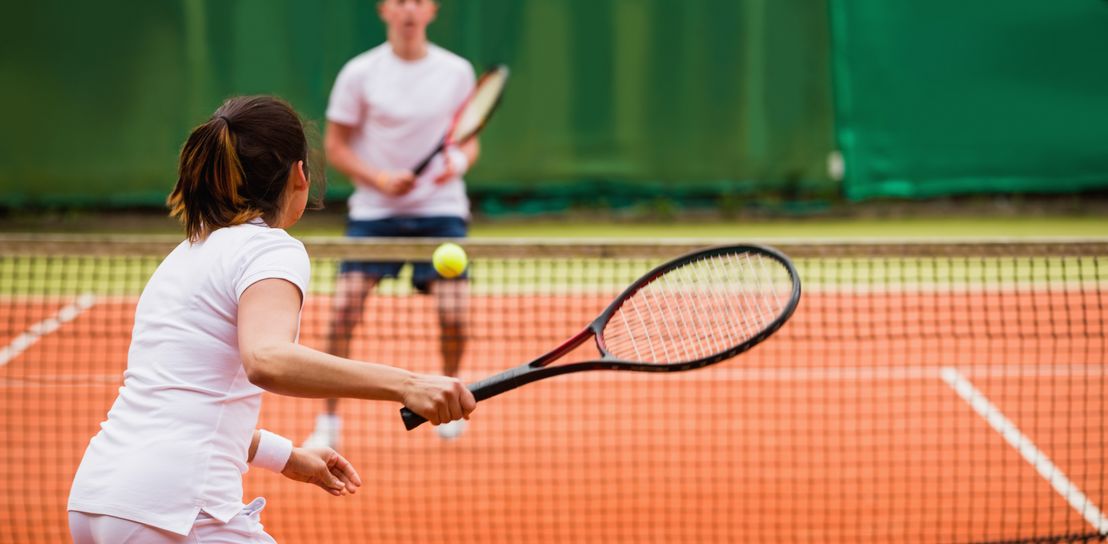 Track Your Progress
Tennis Lessons and Courses provide an online tool - our Home Portal - that helps you to track your progress or your child's progress on the tennis court. Once you book a course, it's easy to set up an account using your unique barcode number. Once registered, you'll be able to log in to access information and updates directly from your coach. Features include:
Record of Achievement - clear and regular updates on progress, including achievements and areas for improvement.
Book Lessons - choose dates, times (subject to availability).
One account for multiple children - perfect for schools and families.
Allowing you to move up unto the next class upon successful progression.
Pay Online - skip the queue and go straight to your lesson.
LTA Venue Minimum Standards
Our Safeguarding Code of Conduct covers the supervision and care of children and young people. This sets out the behaviours and good practice required of all staff and others working on GLL premises.
We are proud to promote the British Tennis Safeguarding Policy Standards, Code of Behaviour and Reporting Procedures that demostrates our commitment to safeguard children and adults at risk.
 LOCAL AUTHORITY CONTACT DETAILS
The above policies are reviewed annually and updated as advised by the GLL National Safeguarding team.
For more information on our commmitments or on LTA minimum standards at Crystal Palace National Sports Centre please contact our Tennis Welfare Officer.