Find a Football Pitch near me
Have a game plan
Play football in Hackney with Better. Not only will football improve your stamina and coordination but it will also boost your mental health. You'll get to play with your friends and develop a team spirit. Whether you train or play at a casual kickabout, book your next game at Better football pitches in Stoke Newington, Clapton and other areas in Hackney, East London.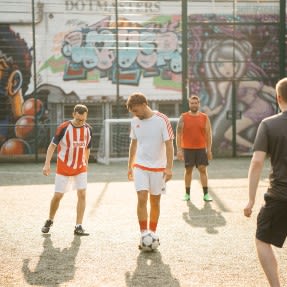 Football sessions
If you want to keep your kids active and having fun on the pitch, find football sessions for children of all ages. Sessions focus on building skills, coordination, motor and social skills. To find out more, click below.
Find football courses
You may also like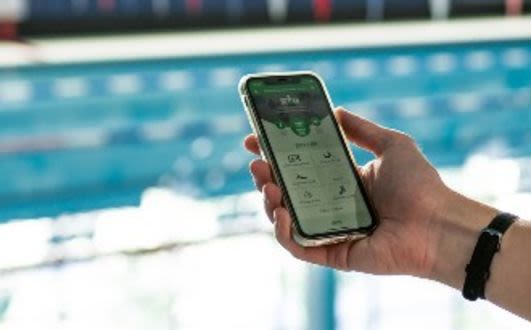 Download the Better UK app to pre-book your visit. View our step by step guide to creating your booking account, FAQs and more.
Learn more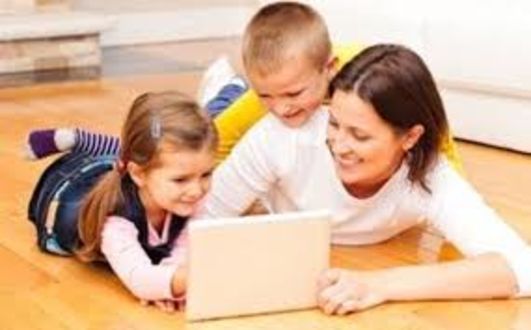 Follow the Better Instagram account to stay motivated, be inspired, learn tips and become a part of our ever-growing community. 
Follow us