Find a football pitch near me
On the ball
Get involved in one of this country's most popular sports at a Better location in Islington. Improve your stamina, coordination and overall health by taking part in the beautiful game. Whether you want a casual kickabout, are training for the league or playing a match, you can book, train and play at Better football pitches in Islington London. 
Become a member today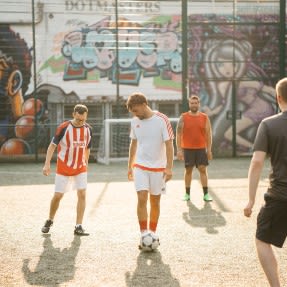 You may also like
Download the Better UK app to pre-book your visit. View our step by step guide to creating your booking account, FAQs and more.
Learn more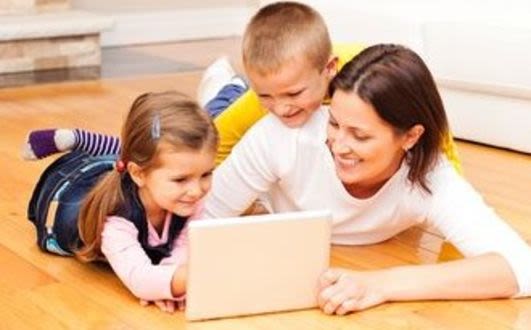 Follow the Better Instagram account to stay motivated, be inspired, learn tips and become a part of our ever-growing community. 
Follow us