Find a Better Swimming Pool near me
Take the plunge
From improving your mental health to building muscle mass, discover the many benefits of swimming. Suitable for all, everyone can improve their fitness in the pool without putting extra stress on their body. This means swimming can help everyone, whether you're coming back from injury or looking for an all-over body workout that's lower in impact than other cardio exercises. With classes for beginners, children and more, why not become a part of your local Better swimming pool community in Islington?
Become a member today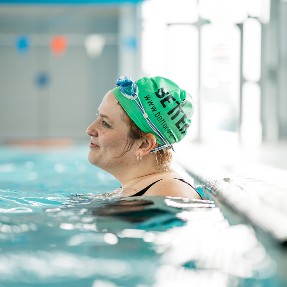 Swimming in Islington
You'll find four locations in Islington where you can swim and learn how to swim. From lane swimming at Ironmonger Row to Aqua Fit in Archway pool, get active in the water at your local Better swimming pool. Our pools offer facilities that are accessible for all. Some locations have more than one pool and offer different sessions throughout the day. Best check the timetable to see what's happening. Click below, to find out more about swimming pools in Islington: 
Archway Swimming Pool | Cally Pool and gym | Highbury Leisure Centre | Ironmonger Row Baths | 
Swimming lessons for adults and children in Islington
If you're new to swimming or want to build your child's confidence in the water, Better offers a range of swimming lessons for everyone. Our qualified instructors follow our Learn to Swim framework, which helps your progress and enjoy being in the water. We've helped over 135,000 people become confident and capable in the water, so let us help you. Join us at a swimming pool near you. 
Find a swimming pool near me
Swimming sessions in Islington
As well as swimming lessons in Islington, you can take part in:
Swimming for all sessions - casual sessions to help you improve your stroke, swim with your family and build up in the water. 
Swimming fitness - take things at your own pace in the slow, medium and fast lanes. 
Check your local swimming pool's timetable in Islington and book by clicking the link below or via the Better UK app.
Book now
You may also like
Download the Better UK app to pre-book your visit. View our step by step guide to creating your booking account, FAQs and more.
Learn more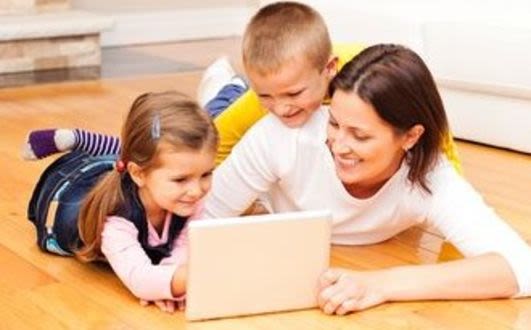 Follow the Better Instagram account to stay motivated, be inspired, learn tips and become a part of our ever-growing community. 
Follow us