Find a Better Tennis court near me
Take to the court
Fun, sociable and a great form of cardio, there's more to tennis than just a ball and racket. You'll build your stamina and coordination plus give your mental health a boost. And with plenty of indoor and outdoor options to get on top of your game in Islington, why not hone your skills on the court? 
Become a member today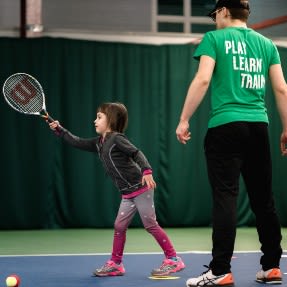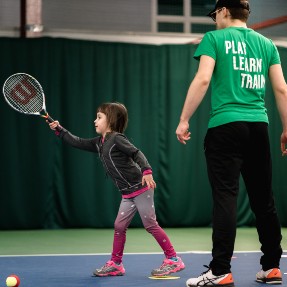 Tennis in Islington
You can take up tennis in four locations in Islington, including a centre dedicated to tennis. So whether you want to book a tennis court for a game with friends or build your confidence in the game, Better offers you a range of options. With several outdoor courts dotted around Islington and two indoor courts located at the Islington Tennis Centre and Gym, you can play the game whatever the weather. Hire courts and develop your skills thanks to a range of courses for all ages and private lessons available at Better Tennis locations.  
Click below, to find out more about tennis in Islington: 
Highbury Fields Courts and Pitches | Islington Tennis Centre and Gym | Rosemary Gardens | Tuffnell Park Playing Fields  
Tennis lessons for adults and children in Islington
The first step is to get onto the court. And with a range of programmes and courses available for adults and children, go from novice to know-how quickly. Choose between weekly group lessons, private one-to-one and private group training in Islington. You'll find programmes and courses available at the Islington Tennis Centre and Gym, and the Highbury Field Courts and Pitches. During the holidays, we also run activities to keep the children entertained.    
Highbury Fields Courts and Pitches | Islington Tennis Centre and Gym  
Find a tennis course
Book a tennis court in Islington
Organise a game or league with friends for a small fee with Better in Islington. Click the link below, register and book a tennis court.
Book now
You may also like
Download the Better UK app to pre-book your visit. View our step by step guide to creating your booking account, FAQs and more.
Learn more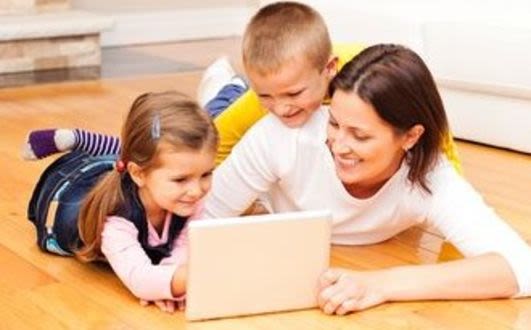 Follow the Better Instagram account to stay motivated, be inspired, learn tips and become a part of our ever-growing community. 
Follow us