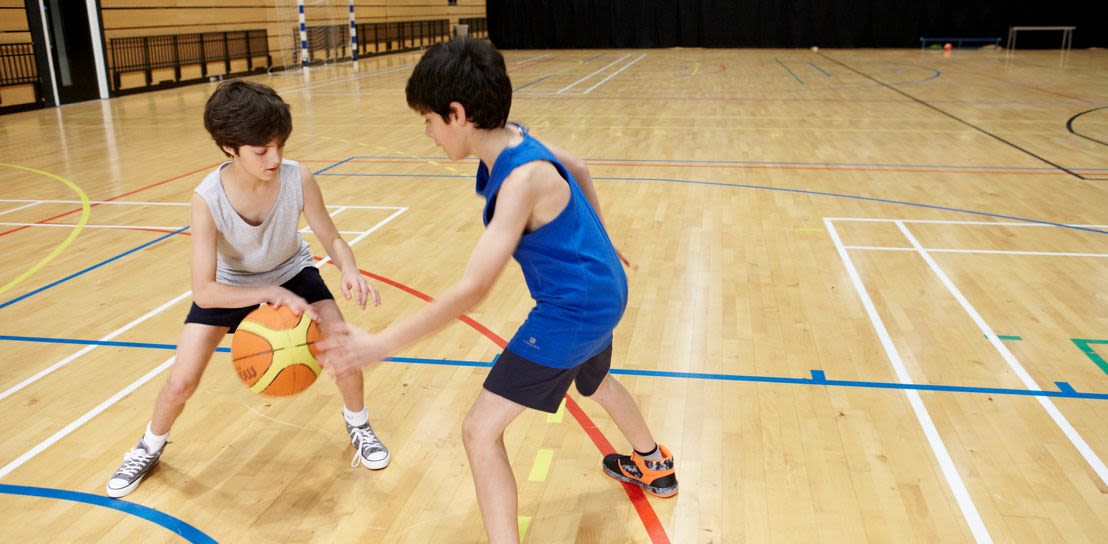 Basketball at Walthamstow Leisure Centre
We're happy to be able to offer you the chance to take part in the world's most popular indoor sport here at Walthamstow Leisure Centre. With four purpose built basketball courts available to book and guided coaching sessions for juniors, there's no reason not to hit the court and shoot some hoops with Better!
Just remember its BYOB (bring your own ball)!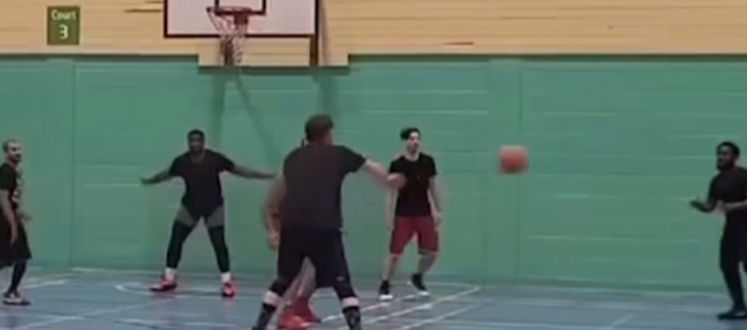 Our multipurpose sports hall is equipped with four basketball courts which means that whether you want to come alone and shoot some hoops or bring a group of friends for something a bit more competitive, we're the perfect venue for you. See you on the court!
Prices for our basketball courts are: 
£15.55 during peak times.
£10.40 during off peak times. 
Schedule and availability can all be found online. 
BOOK A COURT NOW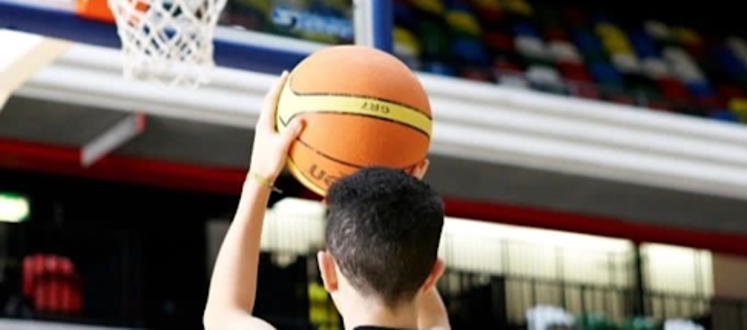 There's no better way for your kids to get fit and healthy than by learning a sport and basketball might be just the thing. We have lessons for ages 5-9 and 10-14 every Thursday afternoon that are run by our qualified and experienced basketball coach. You'll be playing like the pros in no time!
Prices for our lessons are:
£27.50 per month standard rate
£19.00 per month concessionary rate (subject to eligibility)
BOOK LESSONS NOW