Basketball Learn to Programme Coming Soon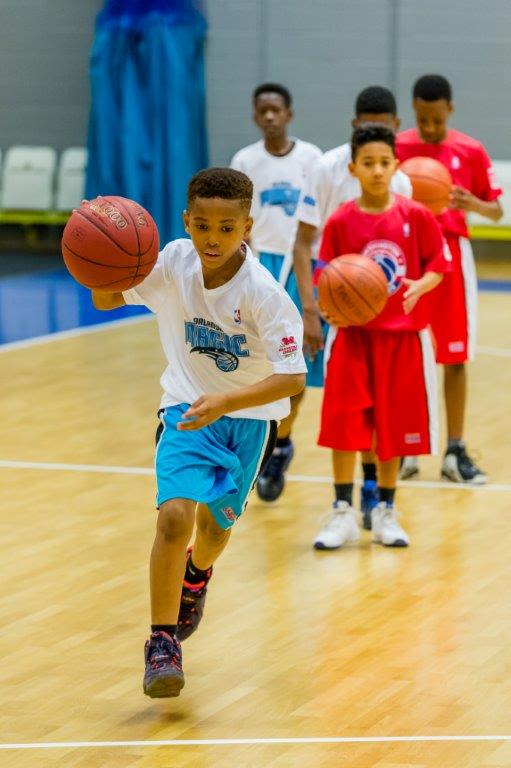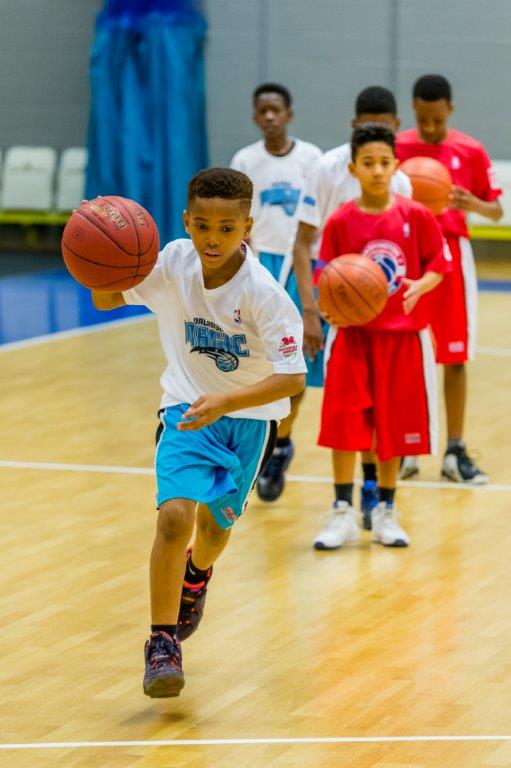 The programme/curriculum will be interspersed with life skills alongside the basketball skills development. The combination of the 2 learning aspects of the programme becomes the measure to move through the programmes different levels.
Examples of the skill development:
Basketball establishing a measure/testing system around individual skills where the players receive achievement awards. These will be ball handling, passing and shooting in the first level proficiency tests. Players will progress through the levels as their skill set levels increase. Once they reach the highest level they progress to the Academy in the Under14 age group (this in on ability and does not preclude a talented 11 year old attending if the coaches assessment dictates it).
Alongside the basketball skills we deliver a series of life skills that will be integrated into the programme.
They would include Respect, Commitment, Teamwork, Health & Wellbeing, Self-worth and Leadership.